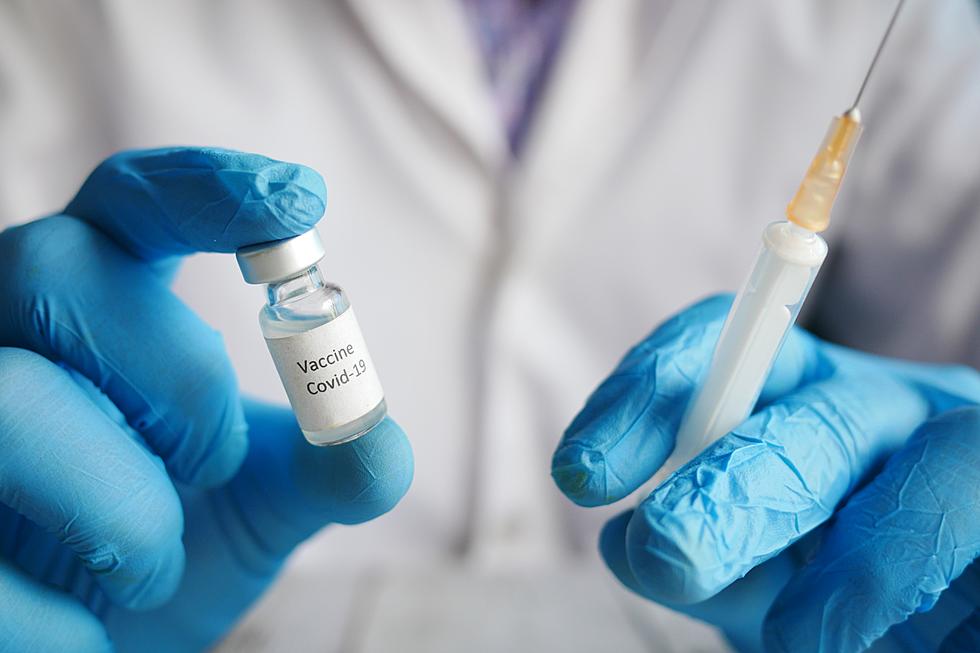 Broome Health Officials Advise: Don't Wait for New COVID Booster
Towfiqu barbhuiya via Unsplash
The Centers for Disease Control and Prevention is recommending the use of the updated COVID-19 boosters from Pfizer and BioNTech and Moderna that add the latest variants of the coronavirus mutations' spike proteins to the composition of the shot.
CDC Director, Doctor Rochelle Walensky endorsed the Advisory Committee on Immunization Practices' recommendation September 1 saying, "The updated COVID-19 boosters are formulated to better protect against the most recently circulating COVID-19 variant. They can help restore protection that has waned since previous vaccination and were designed to provide broader protection against newer variants. This recommendation followed a comprehensive scientific evaluation and robust scientific discussion. If you are eligible, there is no bad time to get your COVID-19 booster and I strongly encourage you to receive it."   
The update COVID-19 boosters address the Omicron BA.4 and BA.5 spike protein components with the Pfizer shot recommended for people ages 12 years and older and the Moderna for people ages 18 years and up.
A statement from the health agency says the CDC is expected to recommend updated COVID-19 boosters for other pediatric groups in the coming weeks when other data and FDA authorization of booster for those groups come through.
The update comes as schools in New York prepare to resume classes for the fall and many Pennsylvania schools are already back.
While it was expected boosters could be rolled out after September 3, it was not clear when any of the new boosters will become widely available.
Meanwhile, Broome County Health Department Director, Mary McFadden, speaking on the weekly, local public affairs program Southern Tier Close Up, says if you are due for a COVID booster, it is best to get one as soon as possible and not wait for the new version.
She says a priority is protecting not only the health of an individual but also those around them like classmates, teachers, school staff as well as relatives and coworkers.  She says stay up-to-date on your shots and if you don't feel well test but, COVID or not, you should just stay home.
COVID-19 is still present as evidenced by Broome County reaching over 64,000 people who have been diagnosed since the start of the pandemic on September 1.  The county reported 133 new cases in the Thursday update.  The good news is, vaccinations and boosters have greatly slowed the number of new infections, serious illness that requires hospitalizations and deaths.  There were no new COVID-related deaths reported in any Southern Tier counties this week.
You can hear McFadden's update on COVID as well as back-to-school health issues, rabies and more on Southern Tier Close Up, the weekly local public affairs program weekends on TownSquare Binghamton stations and on the WNBF podcast.
Binghamton Area Diners Guy Fieri Should Visit On 'Triple D'
KEEP READING: Learning From Mistakes During the Spanish Flu
More From WNBF News Radio 1290 AM & 92.1 FM