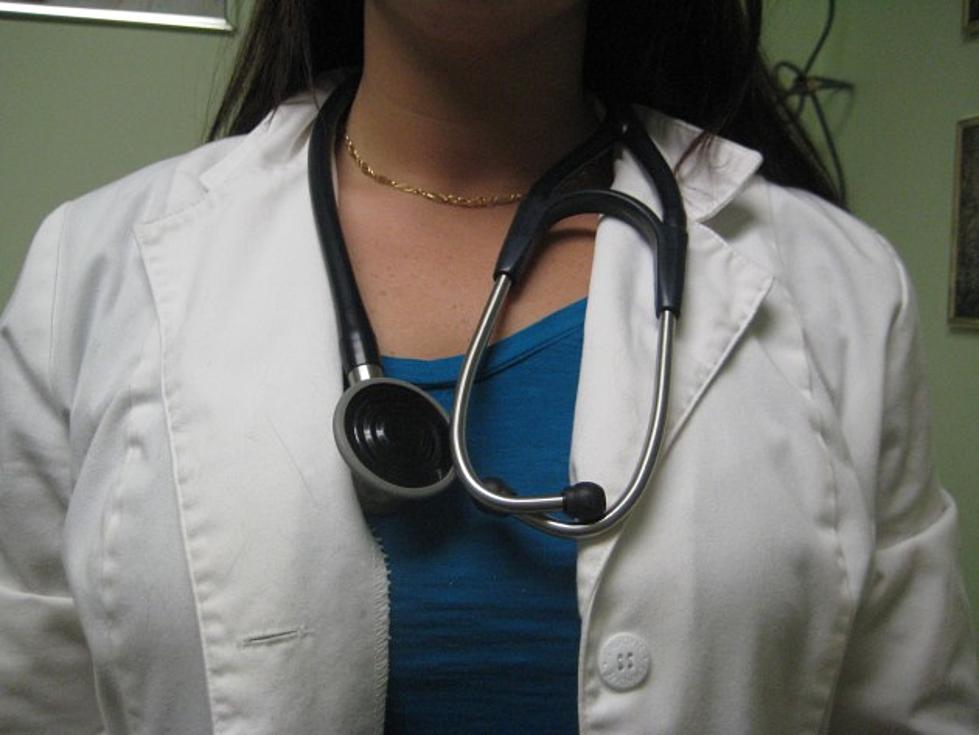 Monkeypox Creeps Closer to Southern Tier
Kathy Whyte/WNBF News
Monkeypox is getting closer to Broome County.
The Tompkins County Health Department July 19 issued a statement alerting the community that a case of Monkeypox has been identified in a county resident but there had been no local close contacts.
The Health Department says residents should remain aware of symptoms and take steps to reduce risk of exposure.
Meanwhile New York State says 23,963 doses of a vaccine against the virus are allocated to the state from the federal government.
2,000 doses are going to New York City where there are the highest number of cases.
The additional 8,822 doses allocated by the federal government of the NYNNEOS Vaccine to the state are going to Nassau, Suffolk, Westchester, Erie, Monroe and Saratoga Counties.  Albany County, which just announced its first case and will receive 40 doses.
No doses are destined for Tompkins County at this time.
The Tompkins County Health Department says Monkeypox is a rare, viral infection that, if left undetected and untreated can cause severe illness, hospitalization and, in very few cases, death.
As of July 19, a total of 679 cases had been reported in New York State with 639 of those cases in New York City. There have been no reported deaths.
In addition to vaccination distribution, the New York State Department of Health has launched a public education campaign to get information to residents that includes paid and digital advertising to reach men who have sex with men and the creation of a dedicated website with the latest information about Monkeypox.  That can be found at www.health.ny.gov/monkeypox.
Seven Ways to Fight Off Ticks Using Rosemary
More From WNBF News Radio 1290 AM & 92.1 FM