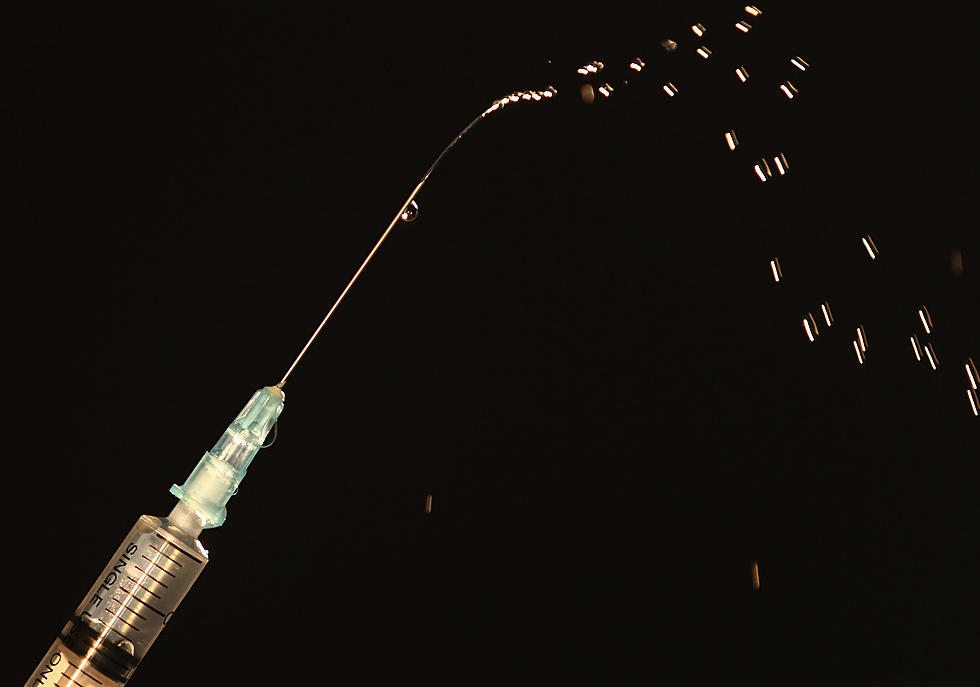 Southern Tier AIDS Program Highlights Syringe Exchange
Getty Images
Officials with the Southern Tier AIDS Program are calling attention to the importance of ensuring people who use syringes are using ones that are clean and safe.
According to a news release from STAP, which oversees a syringe exchange program, March 21 is a National Day of Action on Syringe Exchange. 
Officials say there has been 30 years-worth of research showing Syringe Exchange Programs protect public health, save lives and help those with substance use disorder to get support. 
According to the information provided by STAP, exchange program participants are three times more likely to stop injecting drugs, less frequently discard sharps in public places like parks while the program provides testing, counseling and sterile supplies that prevent outbreaks of other diseases like HIV. 
For more information about the program, contact STAP at (607) 798-1706. 
KEEP READING: See 25 natural ways to boost your immune system
5 Medical Myths
More From WNBF News Radio 1290 AM & 92.1 FM