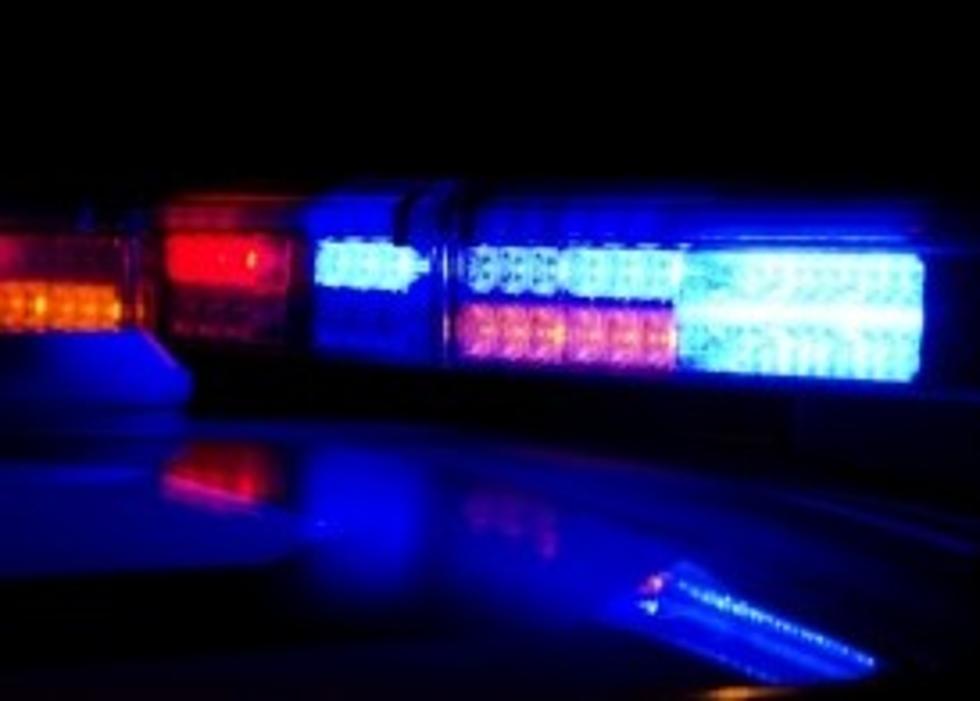 High Speed Chase Through Cortland and Broome Counties
iStock
No injuries are reported following a high-speed chase early August 10 on Interstate 81 through 2 counties.
Law enforcement agencies were heard on radio transmissions at 2:40 a.m. pursuing a vehicle southbound from Cortland County into Broome County.
Pursuing units reported to Central Communications speeds reaching and possibly exceeding 110 miles per hour.
The radio transmissions were picked on as the vehicles approached mile marker 45 on the Southbound interstate and Stop Sticks were requested for deployment at around 2:49 a.m. in an effort to successfully and safely end the chase.
The Stop Sticks were successfully deployed halting the chase between Whitney Point and Castle Creek at 2:58 a.m.
New York State Police were said to be among agencies involved in the pursuit.
Broome County Emergency Services officials could not confirm a suspect in custody and no further information was available concerning the suspect vehicle or its occupant.
There is also no word concerning what prompted the pursuit other than the vehicle traveling on the interstate at the reported excessive rate of speed.
Celebrity Kids Who Look Exactly Like Their Famous Parents
PLAY BALL! The Top 7 Sports Venues in the Southern Tier
More From WNBF News Radio 1290 AM & 92.1 FM