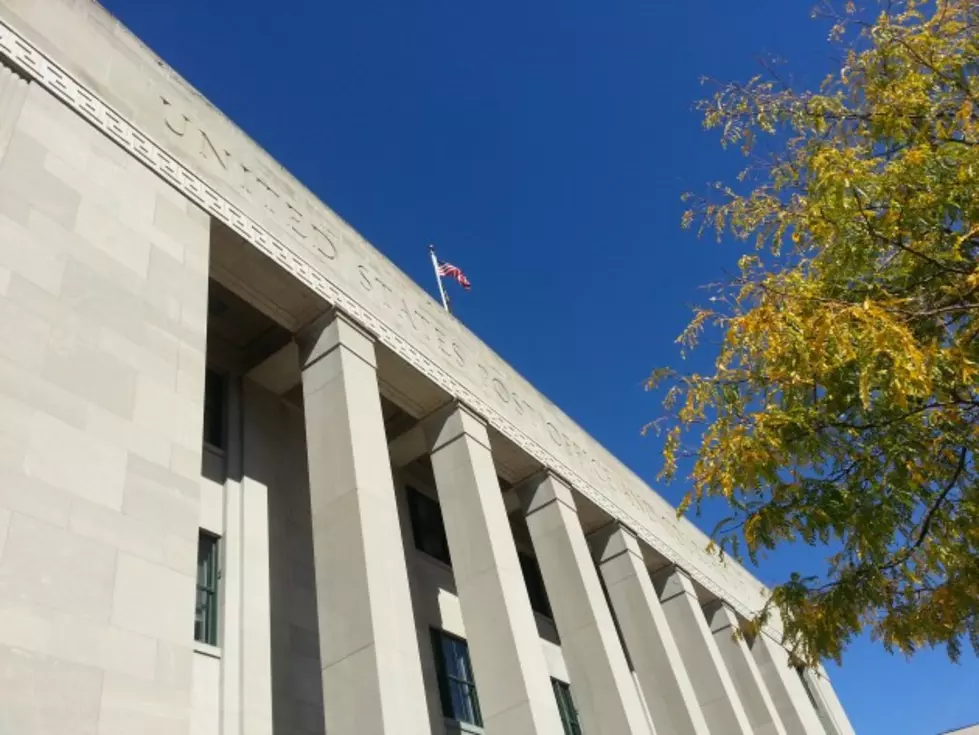 Glen Aubrey Man Pleads Guilty to Enticing a Child to Engage in Sex
Photo: Bob Joseph/WNBF News (file)
A Broome County man faces up to life in prison after admitting he tried to lure who he thought was a child into having sexual contact with him.
Officials with the U.S. Attorney-Northern District Office say 32-year-old Richard O'Hara of Glen Aubrey pleaded guilty to attempting to coerce and entice a minor.
O'Hara admits traveling to a house where he thought a ten-year-old girl lived in August of last year with the intent of engaging in sex with her.  O'Hara had online contact with an undercover officer posing as the child in July and August of 2020 and exchanged several sexually explicit messages with the agent he believed was a little girl after he had online communications with the officer believing he was arranging the set up with a parent of the fictious child.
Federal prosecutors say the Glen Aubrey man faces a minimum of 10 years and up to life in prison and a fine of up to $250,000.
Sentencing is scheduled for November.
CHECK IT OUT: 100 sports records and the stories behind them
[gallery galleryid="498:398268" gallerytitle="Ways to Celebrate July 4th in the Southern Tier"
More From WNBF News Radio 1290 AM & 92.1 FM