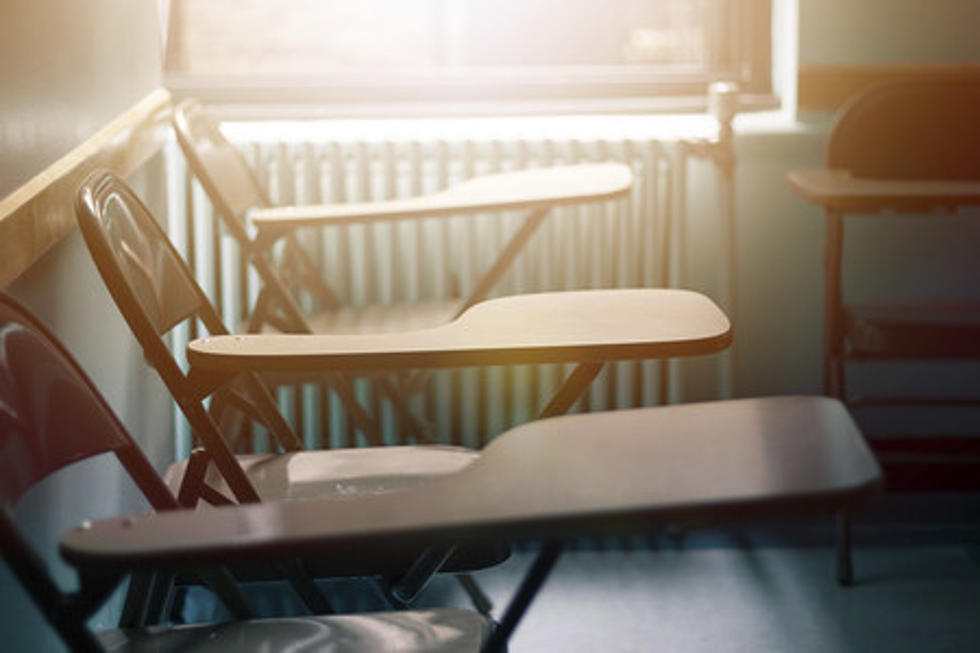 Former U.E. Elementary Principal Remembered
Getty Images/ mygueart
A man who guided young people for over 30 years is being remembered for his work in education and community service.
Ernest Koehler of Endwell had been a teacher in the Union Endicott School District at the George H. Nichols Elementary School before becoming Principal of the George W. Johnson Elementary School in a career that spanned 32 years until his retirement in 1984.
According to the obituary placed by the family, Koehler was honored in 2008 when the lobby of the George F. Johnson Elementary School was named after him.
He was also a member of the Lions Club and a president of the Boys & Girls Club in Endicott.
Koehler was 94.
Funeral services will be held at 10:30 a.m. Saturday, October 2 at the Allen Memorial Home on East Main Street in Endicott.
https://thefw.com/see-how-school-cafeteria-meals-have-changed-over-the-past-100-years/
SEE: 30 Toys That Defined the '70s
More From WNBF News Radio 1290 AM & 92.1 FM