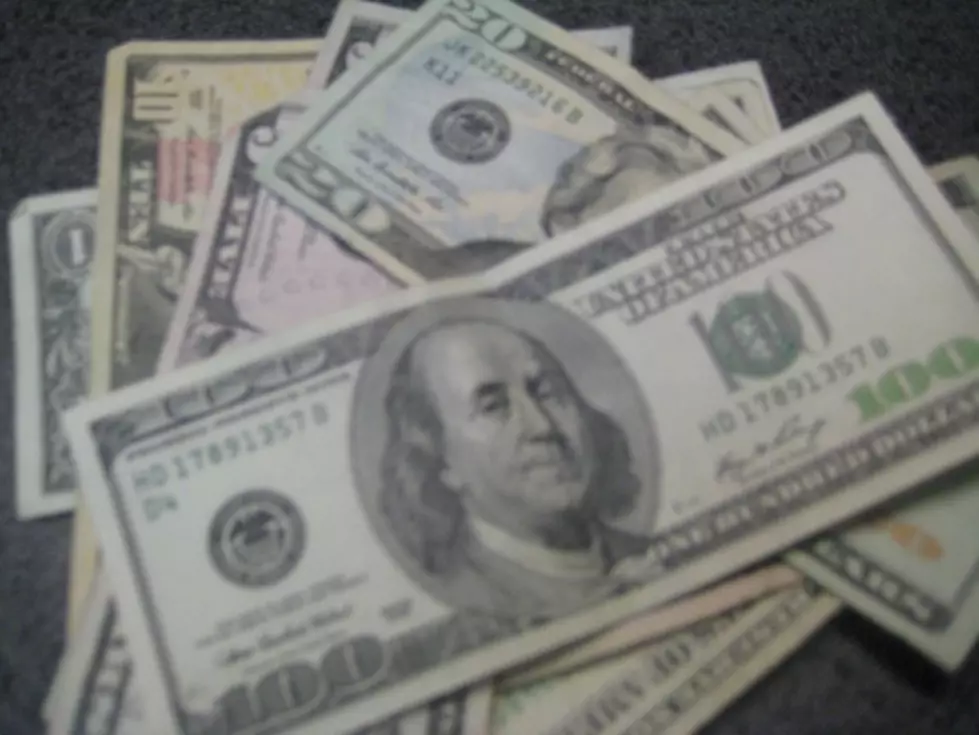 Former Chenango County Town Supervisor Sentenced For Padding Pay
Kathy Whyte/ WNBF News
The former supervisor of a small Chenango County town is being ordered to serve time in prison for stealing taxpayer money.
New York State Comptroller Thomas DiNapoli says former Pharsalia Town Supervisor Dennis Brown has been sentenced to serve one to three years in state prison after pleading guilty to stealing $240,000 in public funds by inflating his salary.
The State Comptroller's office along with Cortland County District Attorney Patrick Perfetti and the New York State Police conducted the investigation into Brown in 2018.
Officials say they determined Brown had inflated his salary for at least ten years, padding his pay by at least $175,000.  DiNapoli says investigators also determined Brown had run up charges on the Town of Pharsalia credit car to pay for his groceries and utilities as well as luxury purchases like jewelry and vacations.
The 72-year-old politician was arrested in April of 2019.
Brown pleaded guilty in June to Grand Larceny, as a crime of Public Corruption.
He was ordered to pay $240,000 restitution and has already paid $125,000.
DiNapoli says Brown was the longest-serving town supervisor in Chenango County. He had been in office for 35 years, until losing an election in 2019.  He was still being paid as a member of the county Board of Supervisors and served on the county finance and public works committees at the time of his arrest.
DiNapoli indicted in a news release that he had wanted a stricter sentence for the former pubic official as he had betrayed the public's trust.
DiNapoli also said Brown's case "should be a warning for anyone in a position of public trust that any theft. misuse or abuse of public resources is intolerable."
26 Must-Visit Upstate New York Farmers Markets
LOOK: See the iconic cars that debuted the year you were born
More From WNBF News Radio 1290 AM & 92.1 FM