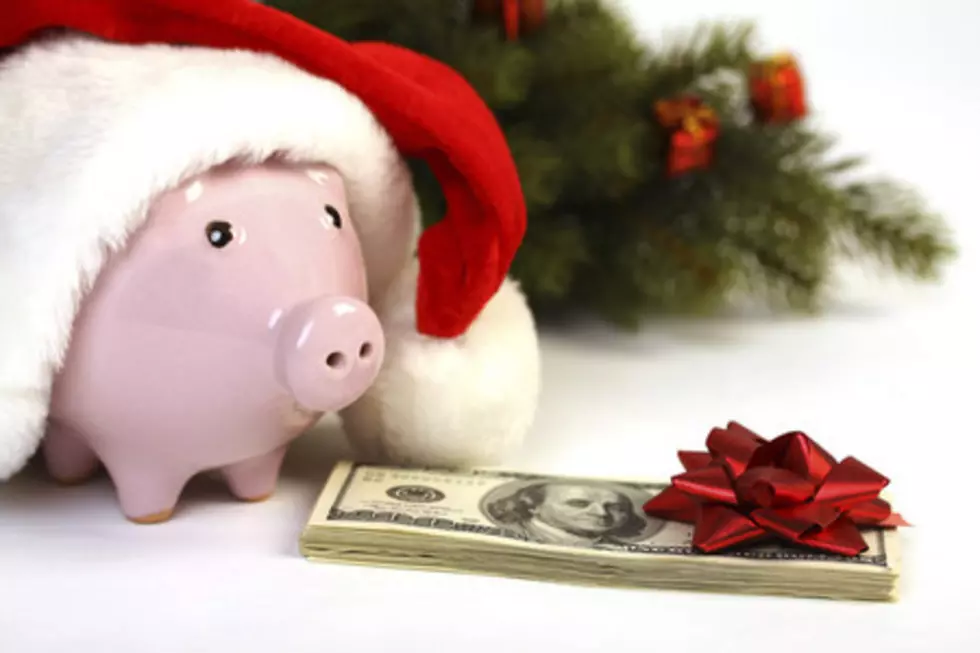 Five Ways to Avoid Charity Scams During the Holidays
ThinkStock
We like to think that the Christmas season brings out the best in people and while that's generally true, it's not a bad idea to really think before making a financial contribution to a "charity" because some people will take full advantage of the generosity of others this time of year for their own gain. You might be thinking about making a financial donation to a charity, but before you do, the Pennsylvania Department of Banking and Securities and the Pennsylvania Department of State have some important advice.
1

Fake charities have been known to use names that are similar to legitimate charities. For instance, often use names similar to those of well-known organizations (for example: American Red Cross vs. Red Cross of America). Check the spelling of the organization's name. And then check it again. If you're not sure, Google the organization. Generally though, it's best to avoid solicitations that come in through text or email because they tend to always be a scam.

2

Never Give a Check to an Individual

If someone knocks on your door, or stops you on the street and tells you that they're raising money for an organization and asks for a check made out to their name, don't do it! Always write a check out to an organization, not an individual.

3

Research, Research, Research!

Before turning over money to any organization, big or small, it's best to do you research.  Check with the IRS to make sure that the organization you're thinking of donating to is registered as a 501(c) corporation. If they are, it means your donation will be tax deductible. https://apps.irs.gov/app/eos/ 

You can also take a look at the Better Business Bureau's Wise Giving Alliance for information on a variety of charities: www.give.org/

4

The best way to know your money is getting into the right hands? Put it in those hands, personally. If you want to avoid potential scams from third-parties, reach out to the organization directly with a phone call or visit to their office.

5

Before just handing over your money, take a second to ask questions. As how your donation will be used. Ask about the purpose of the organization. If you feel hesitant, don't turn over your hard earned money!
More From WNBF News Radio 1290 AM & 92.1 FM