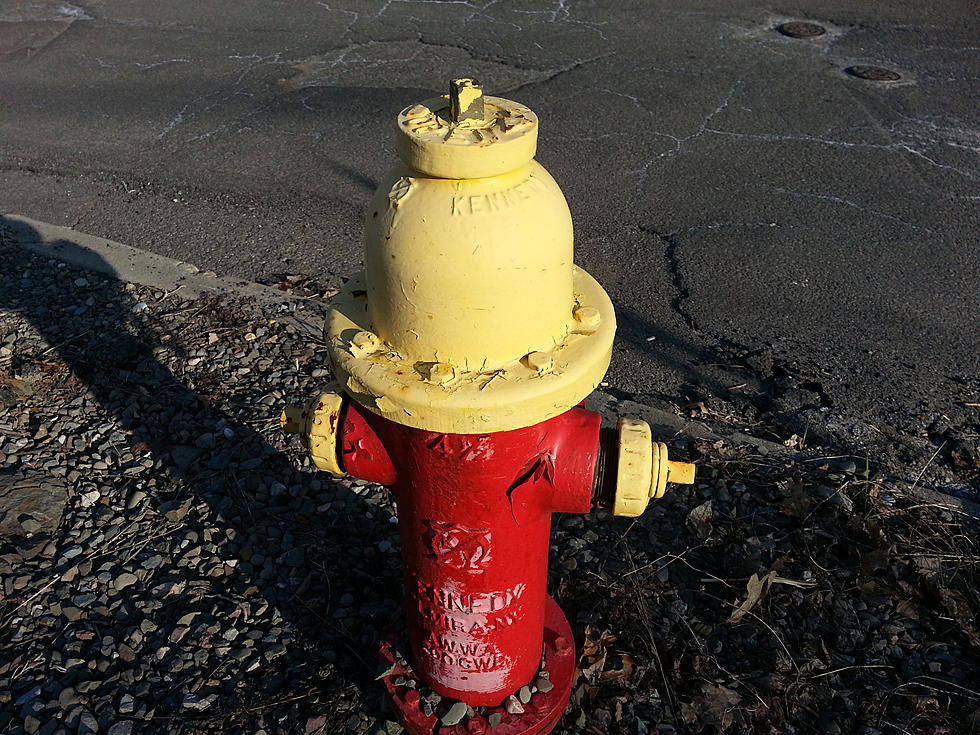 Endicott to Flush Fire Hydrants During Warm Weather Month
Bob Joseph/WNBF News
The Village of Endicott, which has been coming under fire a lot for discolored water, is warning residents that it will be doing hydrant flushing through the warm weather months.  This could also cause intermittent discolored water.
Bob Joseph/WNBF News [file][/caption] 
The water department says the flushing will take place Monday through Thursday from 9 p.m. to 12 a.m. except on holidays.
The order and methods of flushing have been improved, according to officials, to increase effectiveness but discolored water is still possible.  Anyone experiencing discolored water should run the cold tap for a few minutes until the  water clears before using it.
The Water Department says while it looks like a waste of water, flushing hydrants clears minerals from the system, keeps the water supply safe and ensures the pipe network is operating properly.
Business hours for the billing office and service department are Monday-Friday 7:30 a.m. to 4 p.m.  The department billing office can be reached by phone at (607) 757-2443.  The service department number is (607) 757-2445.
More From WNBF News Radio 1290 AM & 92.1 FM