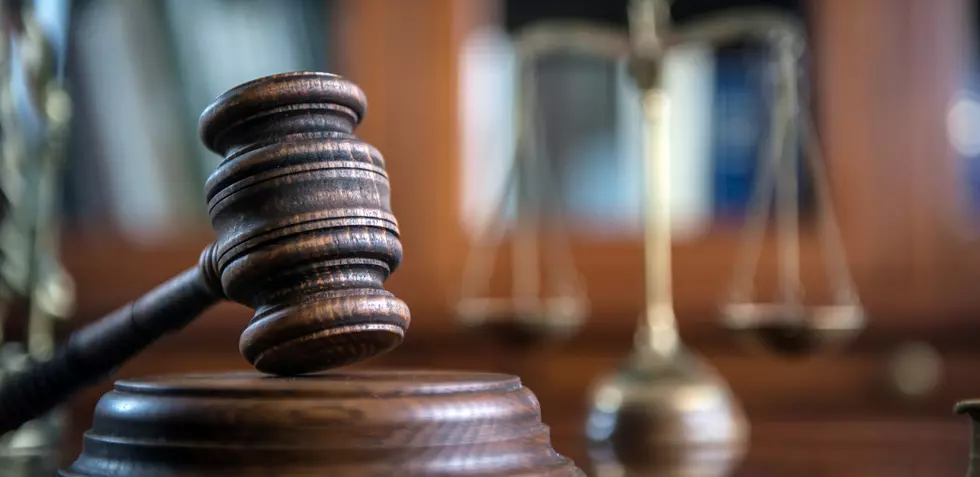 Endicott Man Indicted on 9 Counts for July Murder on Route 17
Getty Images
An Endicott man is named in a nine count indictment in connection with a stabbing, shooting and crash off Route 17 in Johnson City in which another man died.
Broome County District Attorney Michael Korchak says a Broome County Grand Jury late August 20 handed up the indictment against 25-year-Brandon Rose alleging the Endicott man intentionally caused the death of a fellow passenger in a car on the Route 17 exit Ramp in Johnson City at 2 a.m. July 24.
Police said 27-year-old Omar Terry was stabbed and shot as the car the men were riding in crashed off the exit ramp.
Rose was found hiding in brush in a nearby line of trees behind the Christmas Tree Shoppes store.
Enter your number to get our free mobile app
Police say Terry and Rose were 'good acquaintances.
The District Attorney says Rose was initially charged with murder and criminal possession of a weapon.  The indictment includes seven additional charges, including criminal possession of a controlled substance.
Korchak says the indictment alleges Rose had around 791 tablets containing methamphetamine in his possession with the intent to sell the drug.
Under the indictment, Rose is charged with one count of second degree murder, two counts of criminal possession of a controlled substance, four counts of criminal possession of a weapon and one count each of reckless endangerment and tampering with physical evidence.
All the counts are felonies.
'PORCH-TRAITS': Endicott Man Taking Socially Distant Portraits For People
More From WNBF News Radio 1290 AM & 92.1 FM