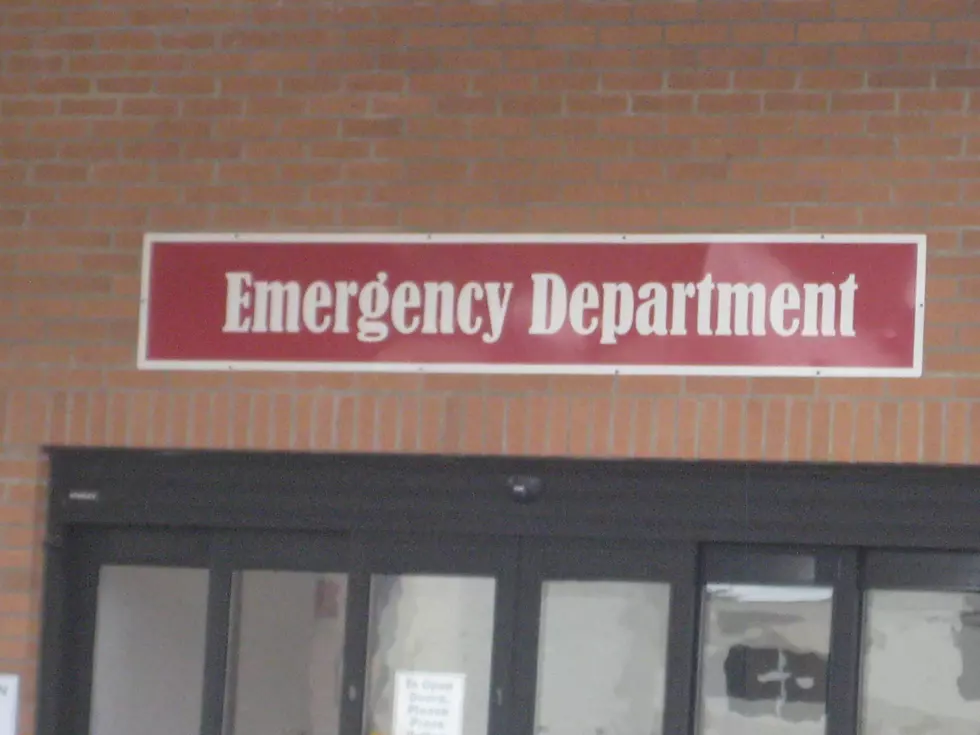 Driver Reaches for Something and Crashes Car
Kathy Whyte/ WNBF News photo
A Walton woman is being treated for injuries after the driver of the car she was in lost control while he was reaching for an item in the vehicle.
Delaware County Sheriff's officials say 29 year old MistyBlue Crisell was airlifted to Wilson Hospital for treatment of back and head injuries after 30 year old Joshua Crisell drove off State Highway 206 in the Town of Tompkins at around 6:30 p.m. June 13 and hit several trees before the vehicle rolled over.
The driver is charged with failure to keep his hands on the wheel, moving from a lane unsafely and operating out of class.