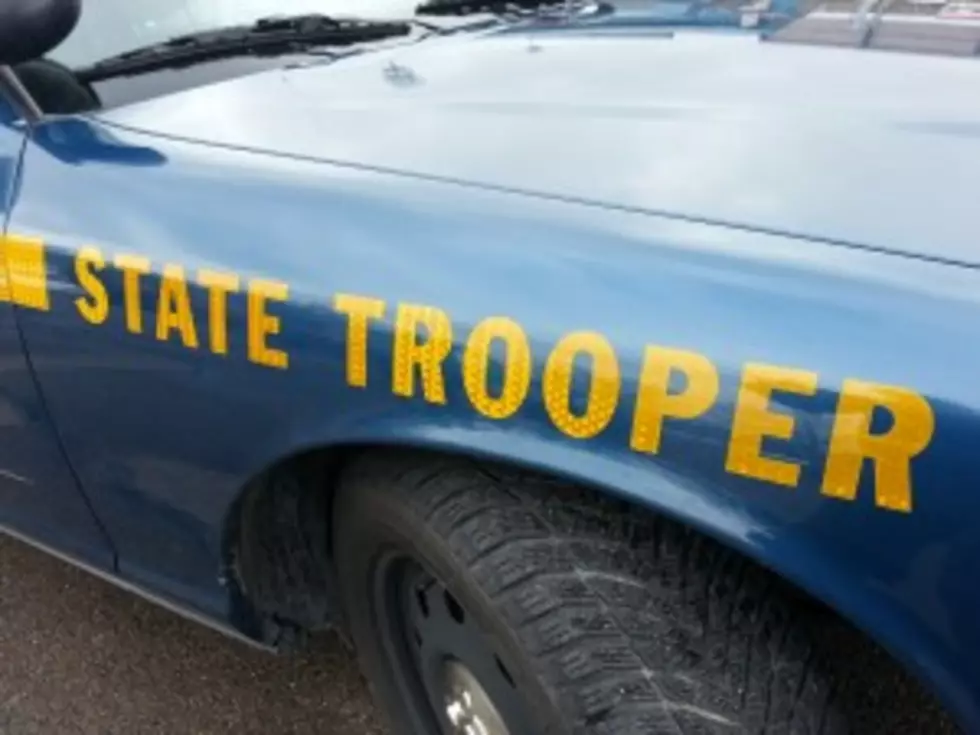 Deposit Man Charged In Pedestrian Death
Bob Joseph/WNBF News
A 79-year-old woman died shortly after she was struck by a vehicle in the town of Deposit.
State police say Barbara Seymour was hit on Route 8 around seven o'clock Saturday evening.
Seymour was pronounced dead at Wilson Medical Center in Johnson City.
Investigators say 56-year-old James Gruscavage has been charged with second-degree vehicular manslaughter. He was being held at Delaware County Jail on $5,000 bail.