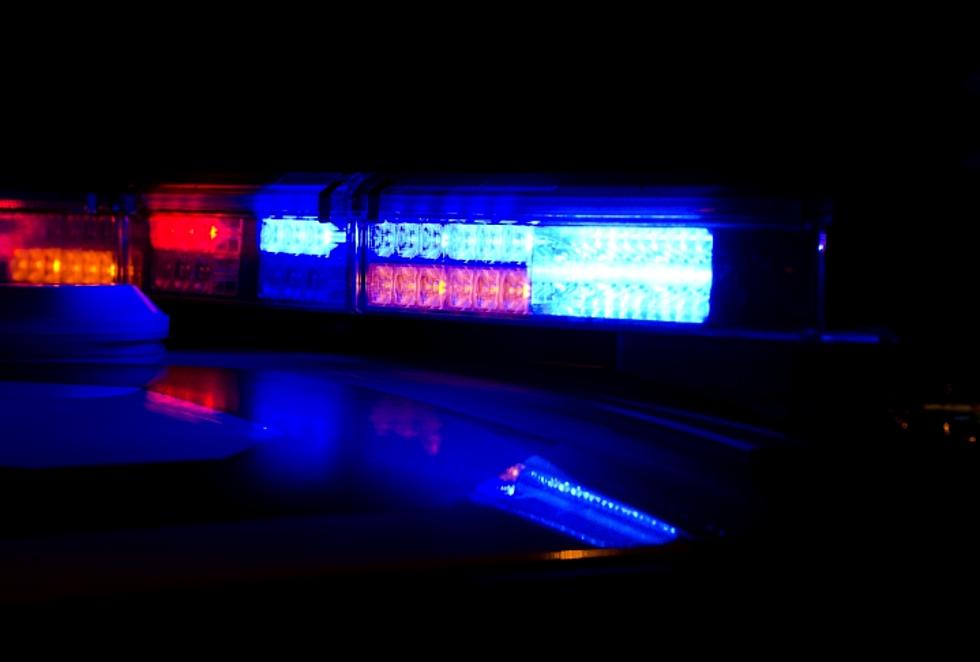 JC Police: Dead Person Found in Vehicle After Crash, Endicott Man Charged With Murder
iStockphoto
An Endicott man is charged with murder in connection to a car crash car on Route 17 early Friday morning.
According to a Johnson City Police press release, a vehicle was found off the road on State Route 17 in Johnson City, near exit 70 (Harry L Drive/Reynolds Road).
When officers responded to the scene, police say they found a man's dead body, which appeared to have gunshot and stab wounds, in the vehicle.
Officers then found 25-year-old Brandan Rose hiding nearby in a wooded area.
Rose is charged with second-degree murder and criminal possession of a firearm, both felonies.
Rose is being held at the Johnson City Police Department while he awaits arraignment.
---
A large contingent of law enforcement fire and medical personnel is on the scene of what appears to be a  serious motor vehicle crash on the Exit 70 northbound ramp from Route 17 West to Harry L. Drive in Johnson City.
Broome County Emergency Services officials were unable to provide much information at 2:40 a.m. as the situation continued to unfold but confirm the off ramp from the highway was closed and it was anticipated it could be closed for some time.
Traffic on Harry L. Drive in the area is also impacted.
The apparently happened at around 2 a.m.  No details are available on how many vehicles may have been involved.
Again, several fire trucks, police and other first responders could be seen at the approach to the ramp and on the ramp to Harry L. Drive and the Oakdale Mall.
Traffic on Route 17 west was merging to the left-hand lands shortly after 71, the Airport Road/ Stella Ireland Road exit.
More From WNBF News Radio 1290 AM & 92.1 FM