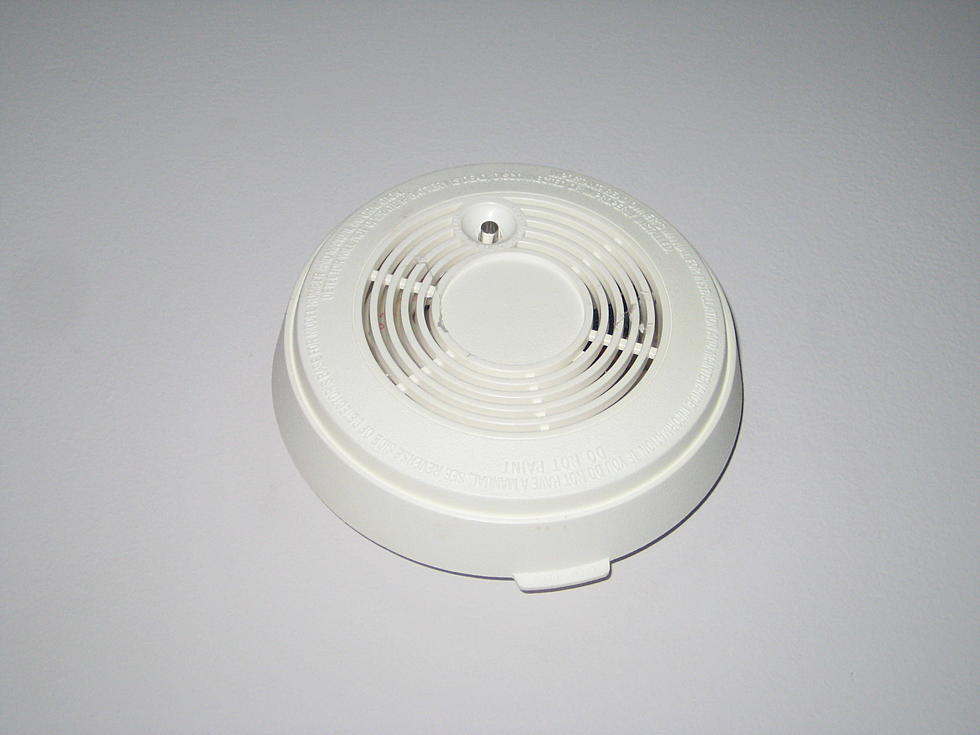 Check Your Smoke and CO Detectors
Kathy Whyte/ WNBF News
The Firemen's Associations of New York State would like to remind you to check your batteries in your smoke alarms and carbon monoxide detectors.
People die everyday from tragic fire deaths, and families are killed by poisonous carbon monoxide gas, two things that can be prevented by properly maintained detectors in your home.
Enter your number to get our free mobile app
The FASNY reports that last year New York led the country with the most civilian fire deaths, and 90 civilians have died in fires this year.
I knew a family that all died in a house from deadly carbon monoxide emitted from their heating system, it was one of the saddest things I have ever experienced, and it would have never happened, if they would have had a detector in their home.
 We are often reminded to check the detectors in our homes, and it has been a helpful reminder and rule of thumb when we set the clocks back in the fall, and  forward in the spring, to change our batteries and make sure all smoke and carbon monoxide detectors are working properly.
FASNY also suggests that if you have detectors with permanent batteries that you should test the alarms once a month.
If you purchase a smoke alarm going forward, they will not have disposable batteries, as a new law was passed last year banning the sale of those types in New York State.
Detectors now come with either a hard wired system for electricity, of a permanent batteries with a life of approximately ten years.
This weekend we set our clocks back one hour take just 15 minutes of that hour to check your smoke alarms and carbon monoxide detectors.
Keep you and your family safe.
The 12 Wildest Movie Urban Legends
More From WNBF News Radio 1290 AM & 92.1 FM