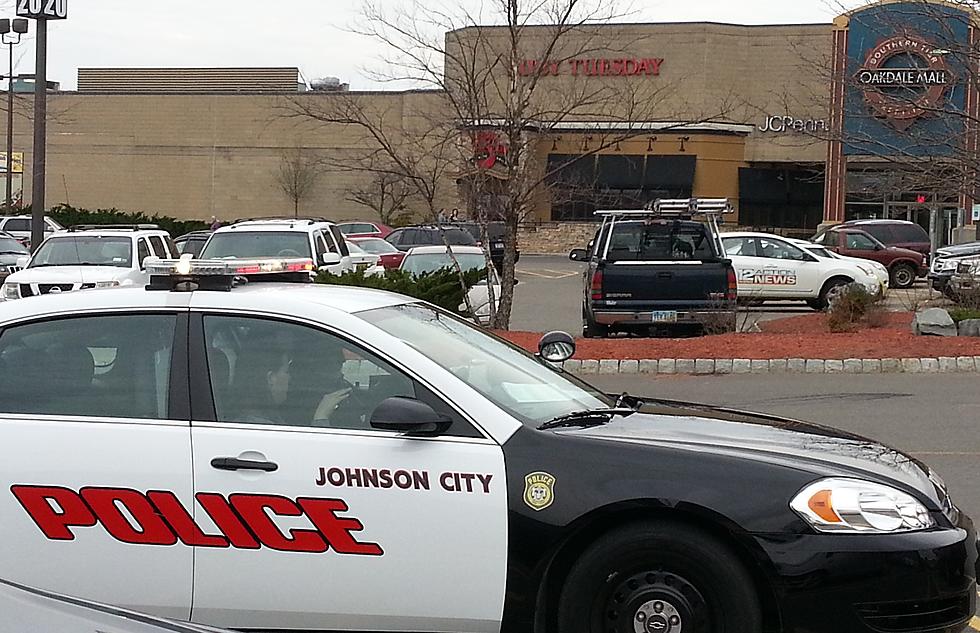 Car-Jacking Arrest in Johnson City
Bob Joseph/WNBF News [file]
Johnson City Police say a Binghamton man is in custody accused of attempting to carjack a shopper at Wegman's supermarket then, when that failed, running across Harry L. Drive and carjacking a woman in the Oakdale Mall parking lot.
According to a news release, Village Police arrested 26-year-old Brandon Hamilton shortly after a woman was pulled from her car, pepper-sprayed and her vehicle stolen on Sunday afternoon, September 5.
Authorities say Vestal police found the vehicle that had been reported stolen on Underwood Road and had located and detained Hamilton.
Johnson City Police they were initially called to Wegmans where a man had attempted to steal an occupied vehicle and assault a victim. As they were on their way to that call, officers got word about the assault on the woman across the street in the mall parking lot.
Hamilton is charged with two felony counts of robbery in the incidents and was sent to the Broome County Jail.
VIRTUAL TOUR: Step Back in Time at Scott's Family Resort
More From WNBF News Radio 1290 AM & 92.1 FM