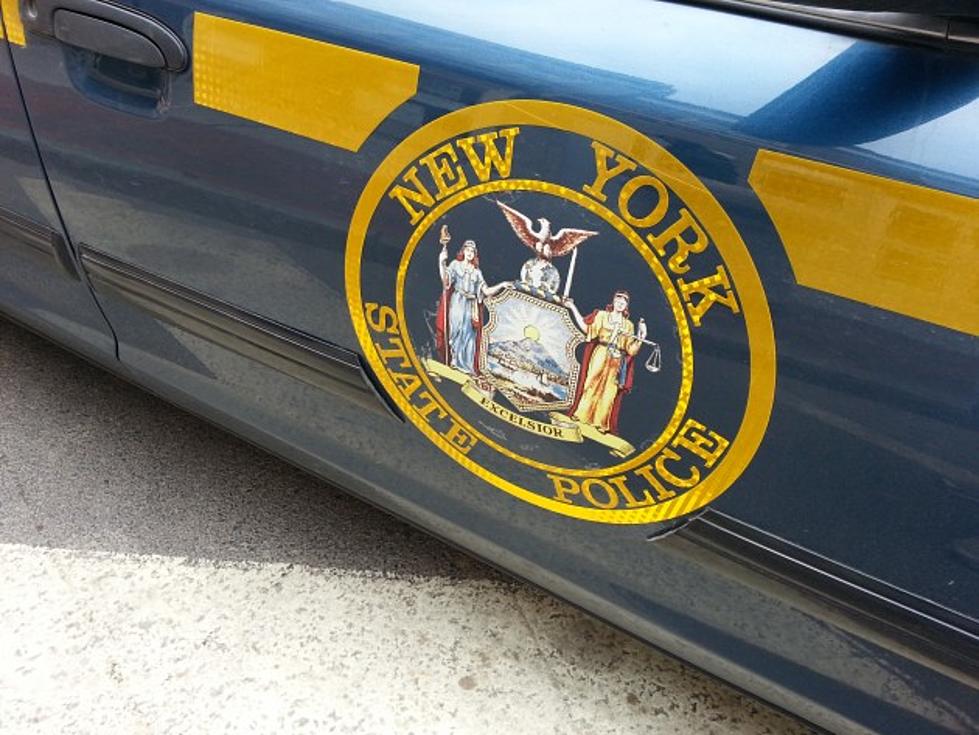 Canadian Man Accused of Sideswiping a New York State Police Car
Photo: Bob Joseph/WNBF News (file)
New York State Police say a Trooper stationed at the Homer Barracks is okay after almost being hit by a tractor trailer on Interstate 81 North in the Town of Marathon November 3.
Authorities say the Trooper was helping a motorist with a disabled vehicle, getting a car jack from his patrol car at 11:32 p.m. when a tractor trailer, driven by 39 year old Sandip Nijjar of Brampton, Ontario Canada, reportedly sideswiped the squad car, narrowly missing the Trooper.
The rig reportedly continued traveling northbound, leaving the scene.
A description of the suspect tractor trailer was broadcast to local law enforcement with Troopers and Cortland County Sheriff's Deputies locating the rig and stopping it on Interstate 81 northbound in the Town of Homer.
Nijjar is charged with driving while intoxicated in a commercial vehicle, leaving the scene of an accident and failing to move over for an emergency vehicle and other traffic violations.
He was sent to the Cortland County Jail on $2,500 bail.
More From WNBF News Radio 1290 AM & 92.1 FM