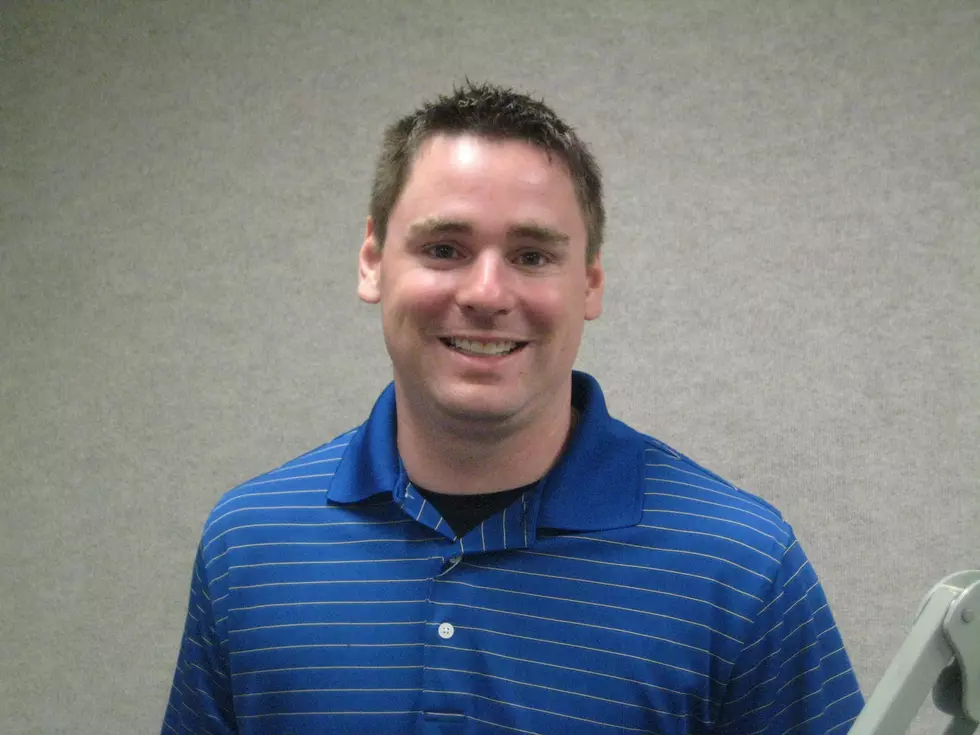 Broome County Stop DWI Program on Southern Tier Close Up
Photo by Kathy Whyte WNBF
The Broome County Stop DWI Program is gearing up for the next school year with a long list of programs and initiatives.
Speaking on the August 12 edition of the weekly local public affairs program, Southern Tier Close Up, Stop DWI Coordinator Chris Marion talks about programs aimed at students educating them on the dangers of impaired driving, which can also include distracted or drowsy driving.
Marion, who also oversees operations at the Floyd L. Maines Veterans' Memorial Arena, says even attracting events and entertainment offerings to the area plays into the Stop DWI mission by giving people something to do other than drink to excess.
Marion is very quick to point out that the Stop DWI program is not a temperance movement, but promotes responsibility for people who consume, serve and promote alcohol and other legal substances.
Southern Tier Close Up can be heard Saturdays at 12:10 p.m. on News Radio 1290 WNBF.
More From WNBF News Radio 1290 AM & 92.1 FM