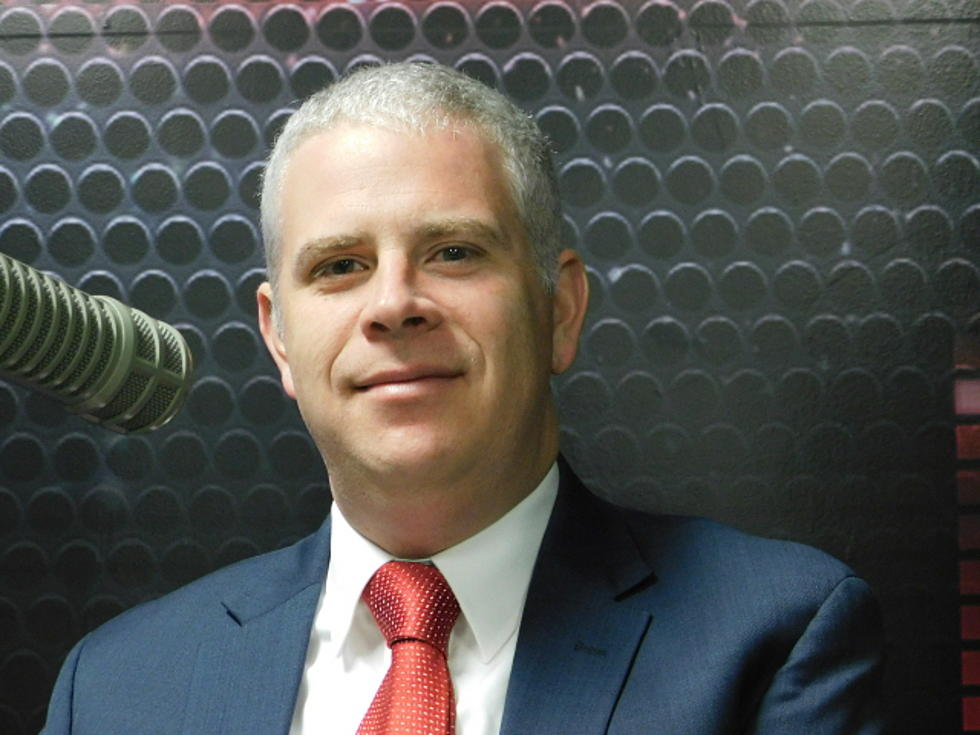 Broome County Executive Jason Garnar Talks About His In-School Program
Kathy Whyte/ WNBF News
Speaking on the April 28 edition of the weekly, local public affairs program, Southern Tier Close Up, Broome County Executive Jason Garnar explains why he expanded a program that had focused on college-aged students talking about government to take it into every school district in Broome County.
Garnar says a big focus of the outreach is helping young people understand how county government works.  Just as important, according to the Executive, is hearing what the students say they want to see their leaders do for them.
The County Executive says he also, with more frequency, hears from young people about getting more civically involved.  Garnar says that interest has seemed to have grown quickly in the wake of students nationally and locally participating in marches and town hall discussions surrounding gun violence issues.
On a light note, Garnar laughs that a frequently question by students is about when he is going to get a certain chain restaurant in the County.  As much as he says he is a fan of the establishment, Garnar says he has to break it to the students that locating specific businesses in the area is out of his control.
Southern Tier Close Up is heard Saturdays at 12:10 p.m. on News Radio 1290 WNBF.