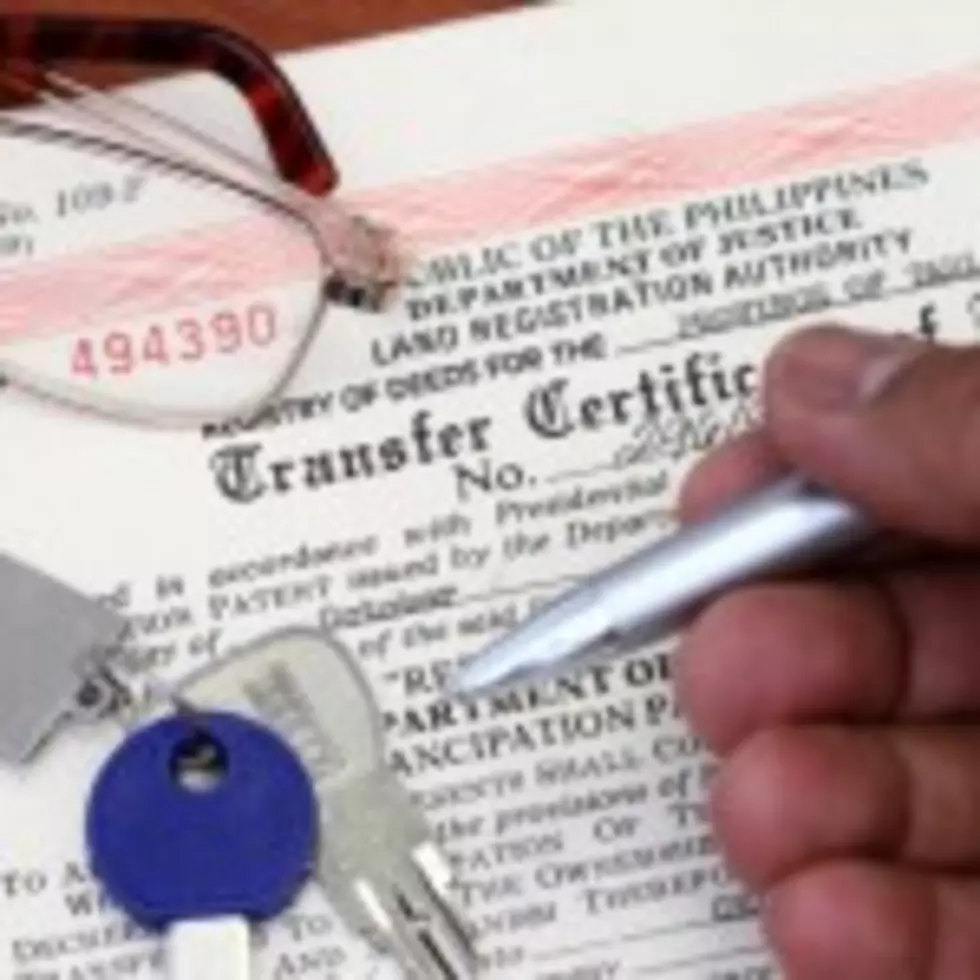 Broome County Clerk Warns of Deed Scheme
Photo: Hemera
Broome County Clerk Richard Blythe is warning residents to watch out for a recurring scheme to bilk property owners out of money concerning their deed.
Direct mail solicitations letters are being sent by Record Transfer Service out of Washington D.C. offering to provide certified copies of deeds for $83.  Blythe says the letter looks like an invoice.
The County Clerk says when a customer subscribes to the company, Record Transfer Service, the company purchases a non-certified copy of that person's deed and then sells it to that person at a markup.  Residents can purchase a copy of their own non-certified deed through the Clerk's website for $1.90.  That website is www.gobcclerk.com.
The letter being sent to residents does contain a disclaimer stating the company is not affiliated with the county or any government agency and that certified copies of deed are available at the County Clerk's Office for a small fee.
More From WNBF News Radio 1290 AM & 92.1 FM