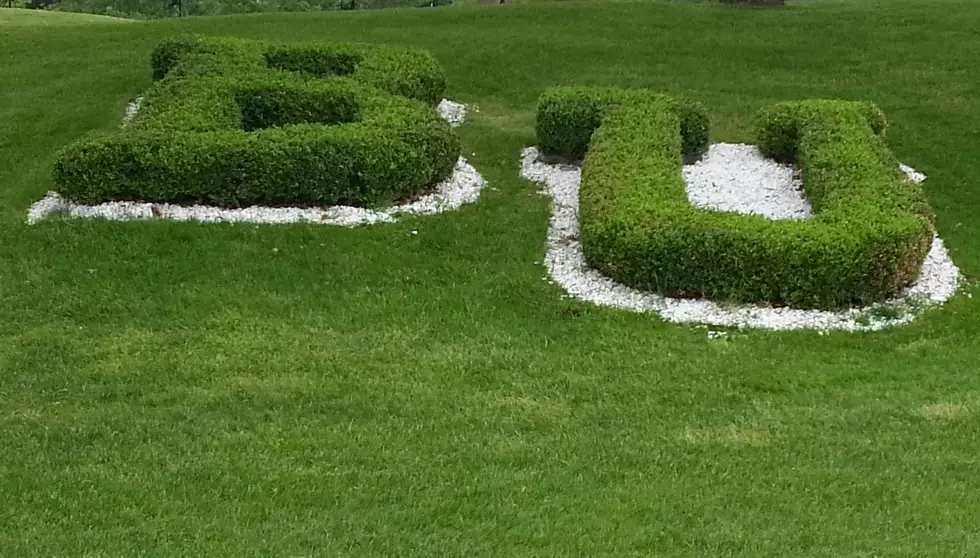 Binghamton University Designated NextFlex Node
Photo: Bob Joseph/WNBF News (file)
Binghamton University is named the New York Node for NextFlex's flexible hybrid electronics.
BU will design, develop and manufacture tools for hybrid electronics as well as train and employ a workforce for the systems used in military, medical and industry applications.
"Nodes" increases the volume, pace and coordination of flex hybrid electronics in a region according to NextFlex.
The technology can be used a number of ways, including making a bandage that can detect when a wound is infected.
The program works also with industry in the region like Corning Incorporated, Lockheed Martin and i3 Electronics as well as other educational facilities like the Rochester Institute of Technology.
More From WNBF News Radio 1290 AM & 92.1 FM