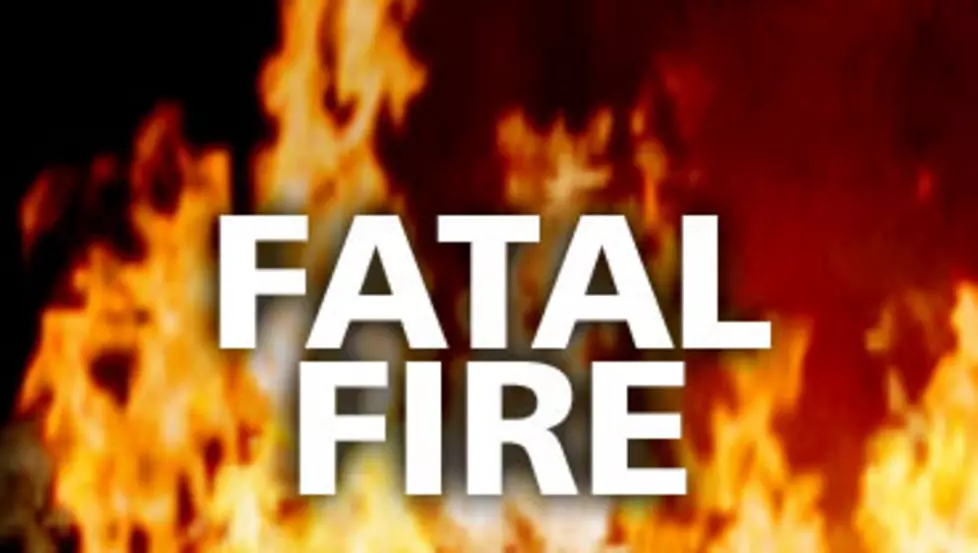 Authorities Release the Names of the Dead and Injured in Davenport Fire
New York State Police provided graphic
New York State Police are now releasing the names of the children killed and the man injured in an apartment house fire in Delaware County early February 9.
Authorities say 3 year old Kiley Sullivan and 1 year old Cody Sullivan died in the blaze shortly before 2 a.m. at their home on Dehning Road in the Town of Davenport.
44 year old Carmen Sullivan was taken to Upstate University Hospital in syracuse for treatment of burns.
The New York State Fire Investigators and state police say a cause still has not been determined.
The Southern Tier Chapter of the American Red Cross is assisting the other residents of the four-unit building who were left homeless when the apartment house was destroyed.
A memorial service for the Sullivan children is expected to be held Friday, February 16.