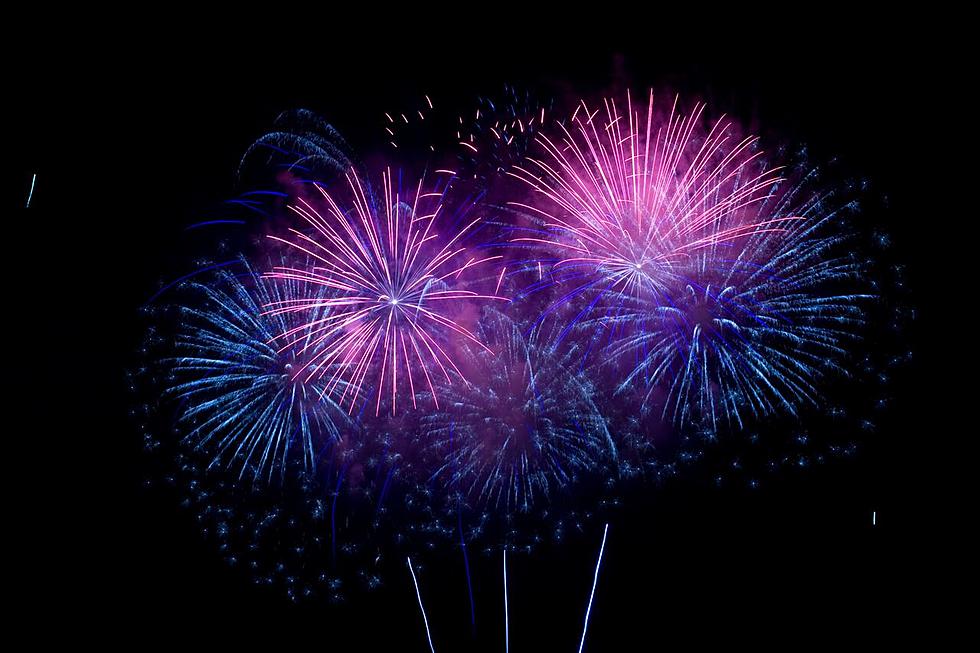 Altercation at a Pop-Up Fireworks Tent Results in 3 Charged
Thinkstock
A teenager manning a pop-up fireworks stand is to appear in Cortlandville Court as well two of the three customers she is accused of threatening.
Cortland County Sheriff's officials say 19 year old Tatianna Scott of Miami Florida was manning the Phantom Fireworks Tent in the Kmart parking lot on State Route 13 in the Town of Cortlandville June 26 when she got into an argument with three customers complaining about the quality of the fireworks they had purchased the previous day.
Deputies say Scott is accused of retrieving a large machete from a nearby vehicle, holding it above her head and pointing it at the customers. She also allegedly threatened to use a stun gun she had in her possession.
She's charged with three counts of menacing, two counts of criminal possession of a weapon and two counts of endangering the welfare of a child. All of those charges are misdemeanors.
Customers, 39 year old Robert Zimmer of Locke, New York and 40 year old John West of Front Royal, Virginia are charged with harassment.
All were released following their arraignment.
More From WNBF News Radio 1290 AM & 92.1 FM