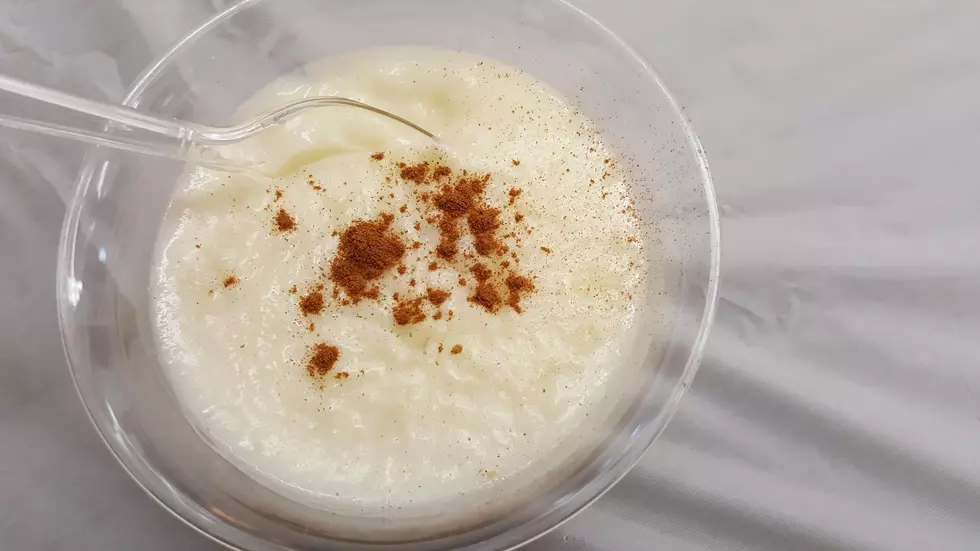 All Nations Celebration Held in Binghamton
WNBF News/Roger Neel Photo
It was a day to celebrate numerous different cultures and nationalities on Saturday with the All Nations Celebration in the City of Binghamton.  The day started with speeches at Binghamton City Hall followed by a parade to the American Civic Association at 131 Front Street where a ceremony was held.  That was followed by a variety of ethnic foods for sale and music, dancing and costumes on display.
The day was designed to honor and showcase various cultures.  Food  included everything from enchiladas and rice dishes to desserts like rice pudding.The American Civic Association is a cornerstone for immigrants seeking to adapt to America, learn to speak English and to obtain naturalized citizenship.
The All Nations Celebration is the first of two big events set for the Spring and Summer months at the American Civic Association.  Next on the schedule is the annual Garlic Festival.  This is scheduled for Saturday, August 17.  Featured will be dozens of different types of garlic, more ethnic foods to sample and the event's signature dessert, garlic ice cream.
More From WNBF News Radio 1290 AM & 92.1 FM