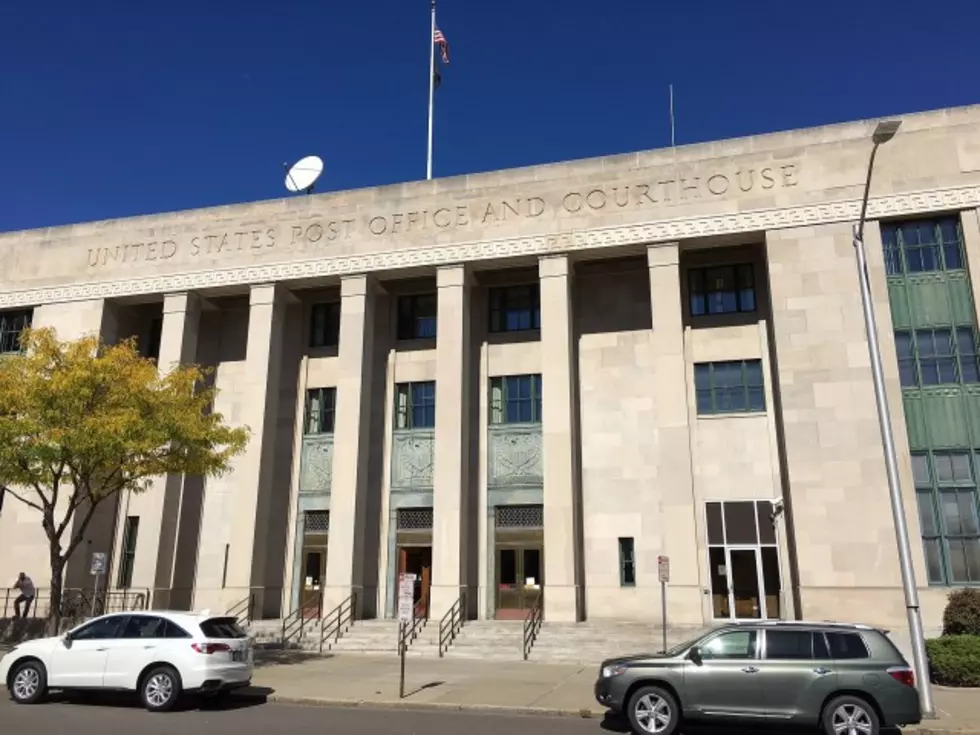 Woman Sentenced For Getting Social Security Benefits After Husband's Death
Bob Joseph/ WNBF News
A Binghamton woman is to serve five years on probation for stealing Social Security benefits deposited into her late husband's bank account and hiding the receipts for those benefits.
63-year-old Patricia Williams was convicted following a 4-day trial in October after she never notified the Social Security Administration of her husband's death in 1990.
Officials with the U.S. Attorney Northern District say the Social Security Administration continued to pay monthly benefits to the account until 2013 which Williams withdrew and spent.  From 2008 to 2015, officials say, Williams applied for and received Supplemental Security Income and concealed she was taking it from her deceased husband's account.
In addition to probation, Senior United States District Judge Thomas McAvoy ordered Williams to pay $32,581 in restitution to the SSA.