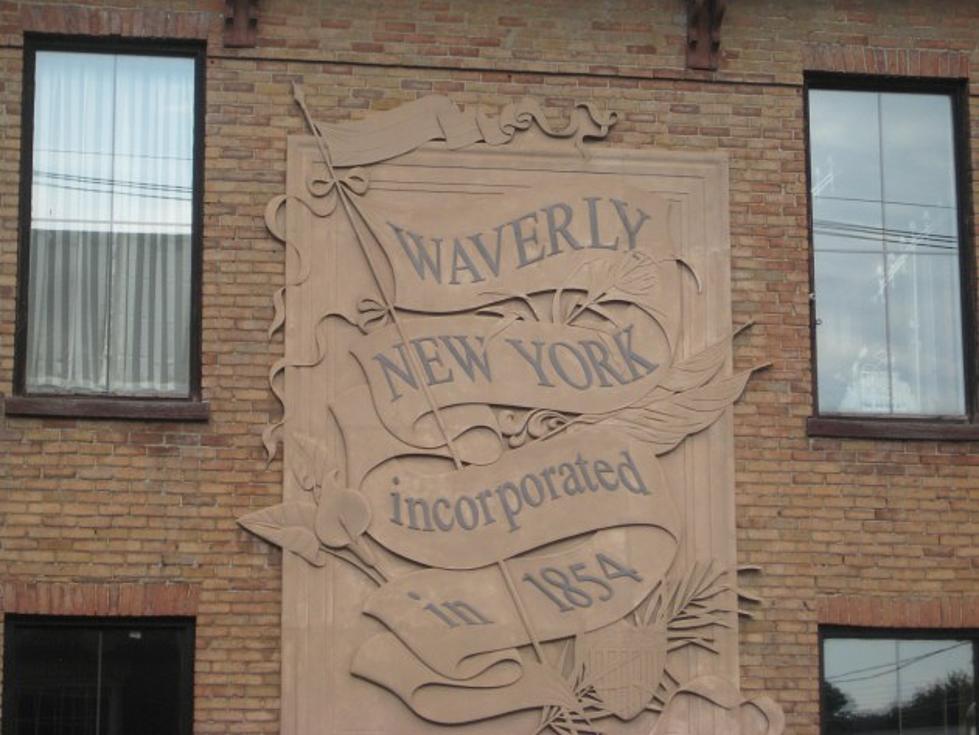 Waverly Police Find Gun, Ammo & Meth During Traffic Stop
Kathy Whyte/ WNBF News
Waverly Police say a Bradford County, Pennsylvania man is facing a felony and several lesser charges following a traffic stop where officers found a handgun in the glove compartment. 
Enter your number to get our free mobile app
22-year-old Jordan Comstock of Athens is charged with criminal possession of a firearm in the traffic stop at 2:27 a.m. October 6 on Chemung Street. 
Authorities say they found a 9mm handgun and ammunition in the vehicle during a search. 
In addition to the felony count, Comstock is charged with misdemeanor criminal possession of a weapon and criminal possession of a controlled substance for four grams of methamphetamine as well as aggravated unlicensed operation of a vehicle, driving an unregistered motor vehicle and failure to signal a turn. 
He's been ordered to appear in Village of Waverly Justice Court later this month. 
The Oddest Sounding Road Names in the Southern Tier