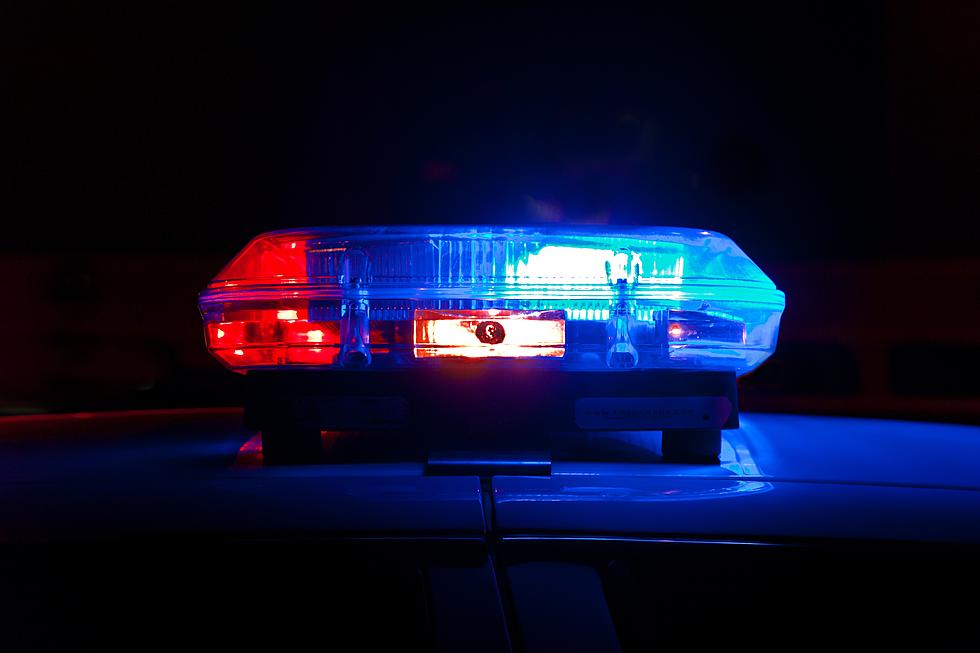 Vehicle Careens Down 1,500 Foot Embankment off I88 at Martin Hill
Scott Rodgerson via Unsplash
Broome County Sheriff's officials are investigating a crash on Interstate 88 near Harpursville where a vehicle careened hundreds of feet down an embankment, rolling over several times and leaving the driver trapped.
Officials say the driver of the vehicle that left the road at around 9:45 p.m. Thursday, October 20, just past the Martin Hill exit, survived the crash in spite of the car rolling several times, coming to rest an estimated 1,500 feet down an embankment. 
Fire and rescue crews from Harpursville, Sanitaria Springs, Windsor as well as the  Greene Ambulance Service responded to the scene at mile marker 14 on Interstate 88 eastbound. 
Authorities had been informed at least one person was trapped in the vehicle and Harpursville fire officials worked to extract the victim from the wreckage. 
There had also been reports of a possible second victim, not in the vehicle and rescue crews searched the steep terrain in the dark for another patient. 
After several minutes of searching, it was determined there was no second victim, the driver had been alone in the vehicle, and the search was called off. 
As of early October 21, Broome County Emergency Services officials were unable to provide information about the driver, where they are from, the sex of the driver, the nature of their injuries, although they did say the crash was not a fatality. The make and model of the vehicle involved were also not available.  It's not known what health care facility the driver was taken to. 
Authorities did say that the fire and rescue crews were on the scene for about an hour.  Since the crash was off the highway, no portion of the interstate had to be closed. 
Broome County Sheriff's Investigators are looking into the cause of the crash. 
Dare To Look Inside? 'The Conjuring' House Is Listed for $1.2 Million and Comes With Free Ghosts
Rumored to be haunted by Bathsheba Sherman, who lived in the house in the 1800s, The Conjuring House is one of the most well-known haunted houses in the entire United States and it just so happens to be for sale.
13 Famous Upstate NY Homes You've Probably Never Heard Of
Here is an eclectic collection of 13 homes that have wonderful back stories to them. Several are grand mansions, several are museums, one is basically a cabin, and one is attached to a lighthouse. Take a look at these "unknown homes of Upstate New York." And the best thing is that...they are all open to the public for tours!
More From WNBF News Radio 1290 AM & 92.1 FM