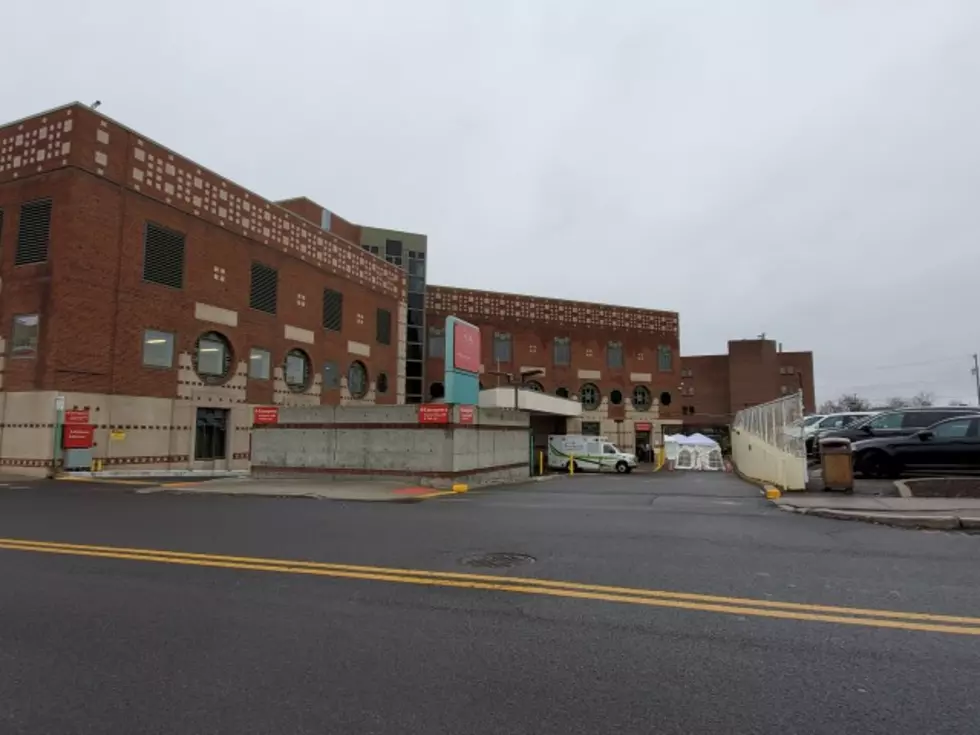 UHS & Lourdes Hospitals Say in Spite of COVID, People Should Not Ignore Emergencies
Photo: Bob Joseph/WNBF News
The operators of hospitals in Broome County are telling residents not to let concerns about the coronavirus prevent them from seeking emergency care at United Health Services or Lourdes facilities.
UHS and Lourdes issued a statement saying even though the hospitals are caring for patients with COVID-19, individuals who need emergency care should not delay treatment. "An emergency is still an emergency."
Especially those experiencing symptoms of heart attack, stroke, mental health or other acute illness or injury should not hesitate to seek treatment at hospitals.
Ascension Lourdes Emergency Department Medical Director, Doctor Matthew Krauthamer says staying home out of fear of COVID-19 is not a risk people should take with their health.
Both UHS and Ascension Lourdes hospitals are equipped to safely protect and treat patients.
KEEP READING: See 25 natural ways to boost your immune system
More From WNBF News Radio 1290 AM & 92.1 FM