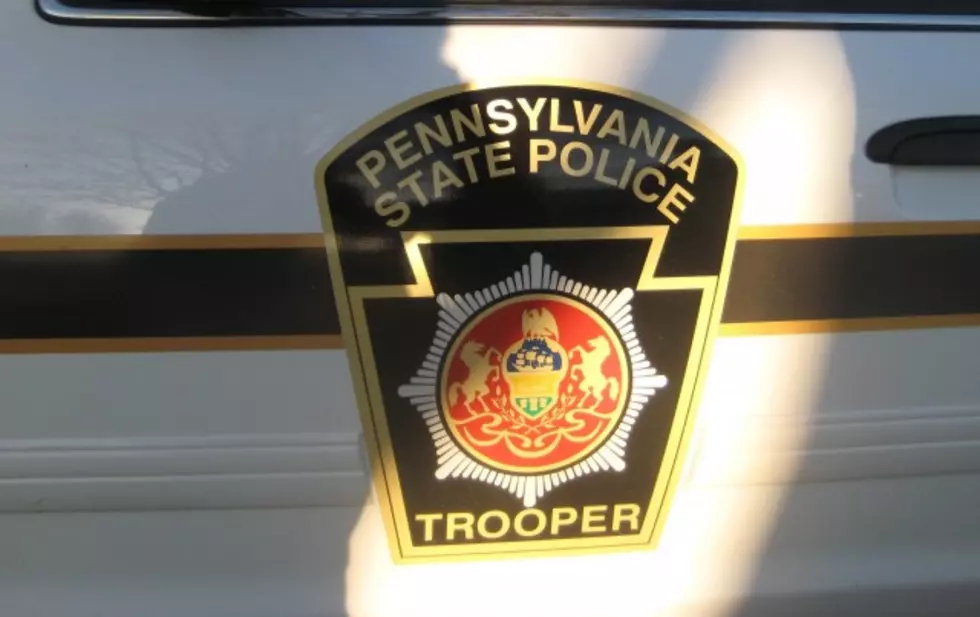 Two Injured During Police Chase in Susquehanna County
Kathy Whyte/WNBF News
Pennsylvania State Police say a Nicholson, Pennsylvania woman sustained serious injuries after the vehicle in which she was riding that was being chased by authorities crashed into a tree and rolled down an embankment.
Troopers say 36-year-old Christina Birchard was a passenger in the car driven by 38-year-old Thomas Andzulis, also of Nicholson, that was trying to outrun a state police vehicle at 4 p.m. May 14 on State Route 2009 in Lathrop Township in Susquehanna County.
Authorities say the 2002 Buick LaSabre was fleeing an unmarked police vehicle that had its lights and sirens activated when Andzulis lost control of the car.
It left Abington and Waterford Road, hit an embankment with the left front-end before hitting a tree and rotating counter-clockwise across the road.  The car rolled down an embankment off the east side of the road coming to rest against a wire fence.
Andzulis suffered minor injury in the crash. Both he and Birchard were taken by ambulance to Geisinger Medical Center.
State Police say Andzulis is being charged with careless driving.
Authorities have not said why they were chasing Andzulis' vehicle.
More From WNBF News Radio 1290 AM & 92.1 FM