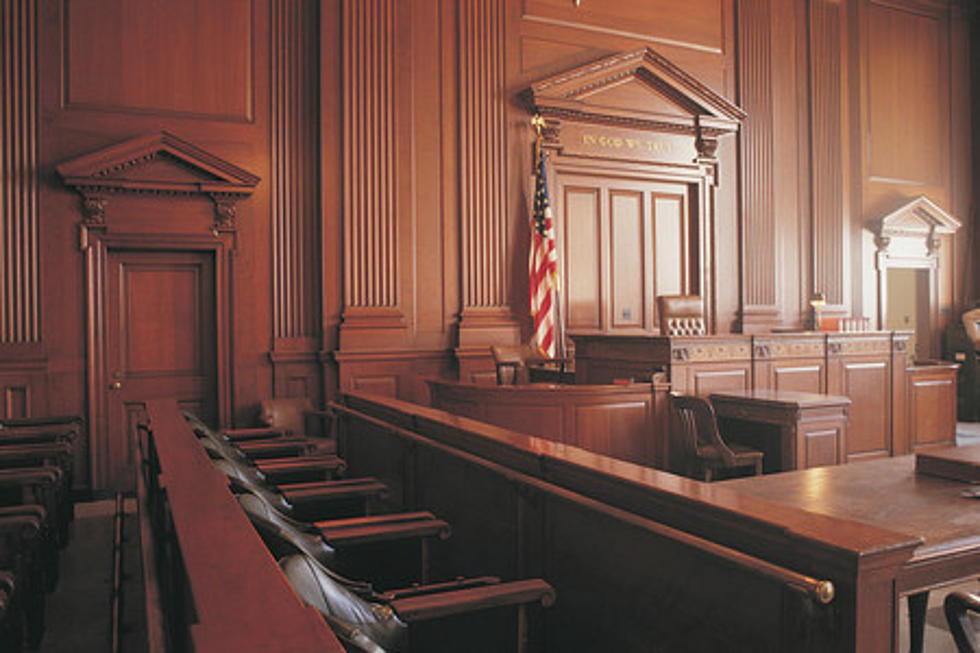 Gas Driller Pleads No Contest, Agrees to Pay Dimock Water Bills for 75 Years
Comstock
Residents in a rural Northeast Pennsylvania community that has been battling contaminated water issues for over 14 years will have a new water supply and their water bills paid for 75 years.
The Houston-based gas drilling company that took over ownership of the firm that sunk natural gas wells in Susquehanna County, allegedly polluting the water, has pleaded no-contest.
Coterra Energy Inc. appeared in Susquehanna County Court November 29 to answer to criminal environmental charges in the claims of contaminated drinking and ground water in Dimock.
Pennsylvania's most active gas driller, while operating as Cabot Oil and Gas, is accused of not only ruining the water supply for the community while natural gas was being extracted in the Marcellus Shale play in Northeast Pennsylvania but trying to dodge responsibility for discolored and sometimes flaming water.
In a plea deal, Coterra has agreed to pay $16.29 million to connect residents' homes to a clean source of water.  The company is also agreeing to paying the water bills for those residents for three-quarters of a century.
Years of negotiations have been underway between the Pennsylvania Attorney General's office and Cabot, then Coterra, concerning the pollution allegations.
Outgoing P.A. District Attorney, Governor-elect Josh Shapiro said: "After more than decade of denials, of shirking responsibility and accountability, Coterra pleaded to their crime, and the people of Dimock finally had their day in court." "Today is further proof that you don't get to just walk away from the harm you do here in Pennsylvania."
Two years ago, Cabot had been charged with 15 counts, most of them felonies, accusing the company of drilling faulty wells that sent flammable methane and heavy metals into the groundwater and residents' water supplies.
In the action in Susquehanna Court November 29, Coterra pleaded no contest to a misdemeanor charge of prohibition against discharge of industrial wastes under the Pennsylvania's Clean Streams Law. Coterra accepts criminal responsibility without admitting guilt under the plea.
LOOK: Here are the best small towns to live in across America
Five Real Life Ways to Know You're Getting Older
More From WNBF News Radio 1290 AM & 92.1 FM