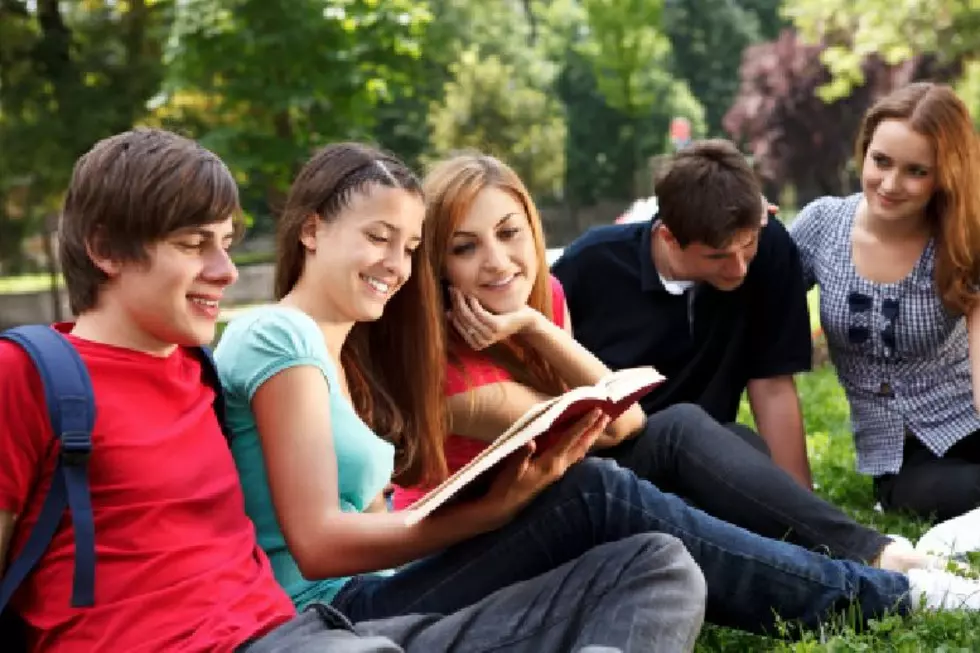 Tioga Chamber Announces Leadership Program
Damir Cudic, Getty Images
The post pandemic is bringing back some youth-based programs to our area, including the long running Tioga County Leadership Program.
According to a news release from the Tioga County Chamber of Commerce the leadership Tioga program is back and is accepting applications for the class of 2022.
The program has seen over 300 graduates since its inception in 1998, and is committed to leadership development, skill building, networking, and personal growth.
In the release Interim Tioga County Chamber of Commerce President and CEO Sally Yablonsky said "We are very eager to see what fresh perspectives the class of 2022 brings."
Giving our youth some direction and foundation is always positive and beneficial towards their adult years.
These sessions that include various speakers will be held throughout Tioga County and will highlight many opportunities that exist in the County.
The programs are scheduled into two and a half hour morning classes per month, topics will include human services, volunteerism, public safety, performance management and more.
The sessions will begin in January of 2022 and continue through November of 2022.
Application deadline is December 31, 2021.
For more info contact the Tioga Chamber at 607-687-2020 or e mail info@tiogachamber.com
Make This With Your Kids: Cinnamon Roll French Toast
How to Make a Sundial
Make This With Your Kids: No-Bake Fruity Pebbles Cheesecake Bites
More From WNBF News Radio 1290 AM & 92.1 FM