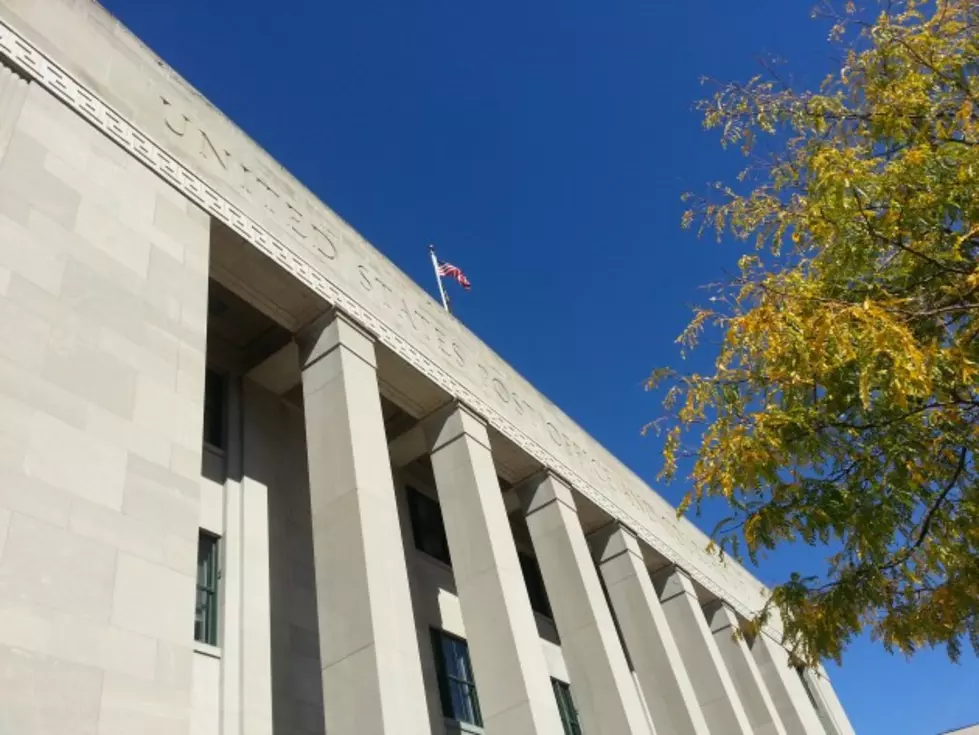 Tenth Suspect in Crystal Meth. Raid is Indicted
Bob Joseph/WNBF News
A tenth suspect in a drug raid dubbed "Operation Hailstorm" is now under indictment.
The raid a week ago wrapped up a two-year-long investigation into trafficking of crystal methamphetamine between the Southern Tier and Arizona.
35 year old Jerome Bell of Owego was named in a federal indictment, arraigned in Syracuse September 26 and sent to the Broome County Jail.
The U.S. Attorney's Office says several agencies, including the U.S. Drug Enforcement Administration tracked the path of drug deals involving crystal meth before raiding several locations and charging suspects from Binghamton, Endicott, Johnson City and Arizona.
Authorities say the ring is believed to have operated from January of 2015 to earlier this month.
Over 1 1/2 pounds of crystal meth were confiscated during searches September 20th along with vehicles that belonged to Bell.
More From WNBF News Radio 1290 AM & 92.1 FM