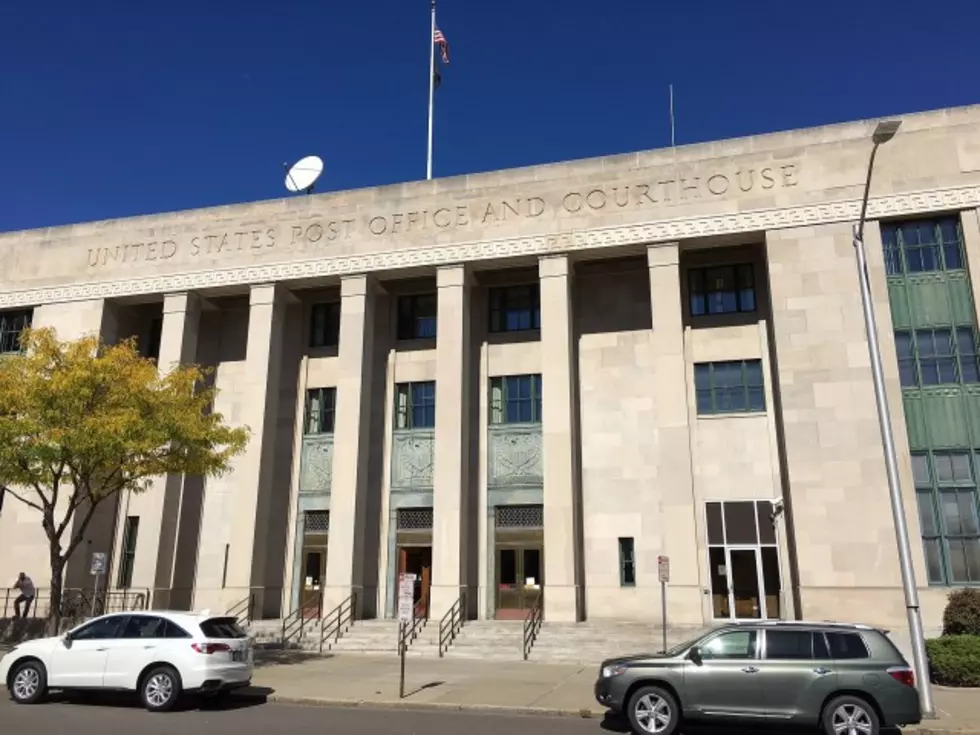 Syracuse Man Pleads Guilty to a Huge List of Scams and Schemes
Bob Joseph/ WNBF News
 A Syracuse man admits bilking victims in New York, Pennsylvania, Wisconsin, Illinois and California out of thousands of dollars in a long list of investment and sales schemes.
43-year-old Donald Geiss Junior pleaded guilty in federal court for a tangle of scams ranging from claiming to making investments in Central New York to selling other people's heavy equipment without permission and even pretending to be an airline pilot selling discount plane tickets.
In the action June 10 in federal court in Syracuse, Geiss admitted defrauding "Victim 1" out of $141,000 claiming, under his alias "Dom", he was a private equity investor putting money into Central New York while he took heavy equipment belonging to that victim and sold it to "Victim 2" without permission while bilking that person out of $6,500 under the fraudulent sales contract.  He also convinced a third victim he was in the final stages of negotiating the sale of a computer algorithm to a well-known multinational finance and insurance corporation in New York, scamming that person out of $3,000. Prosecutors say Geiss even stole identities of a couple people in the insurance corporation to facilitate the scam.
In addition to all that, Geiss also pleaded guilty to defrauding people he met on the internet using the alias "Dominic LaRossa" to pretend to be an airline pilot and sell fake "discount" plane tickets and video games platforms and profiles.  A half dozen known victims were named by federal prosecutors.
Geiss faces up to 80 years in prison for the wire fraud counts alone and a mandatory 4 years in prison for identity theft.
More From WNBF News Radio 1290 AM & 92.1 FM