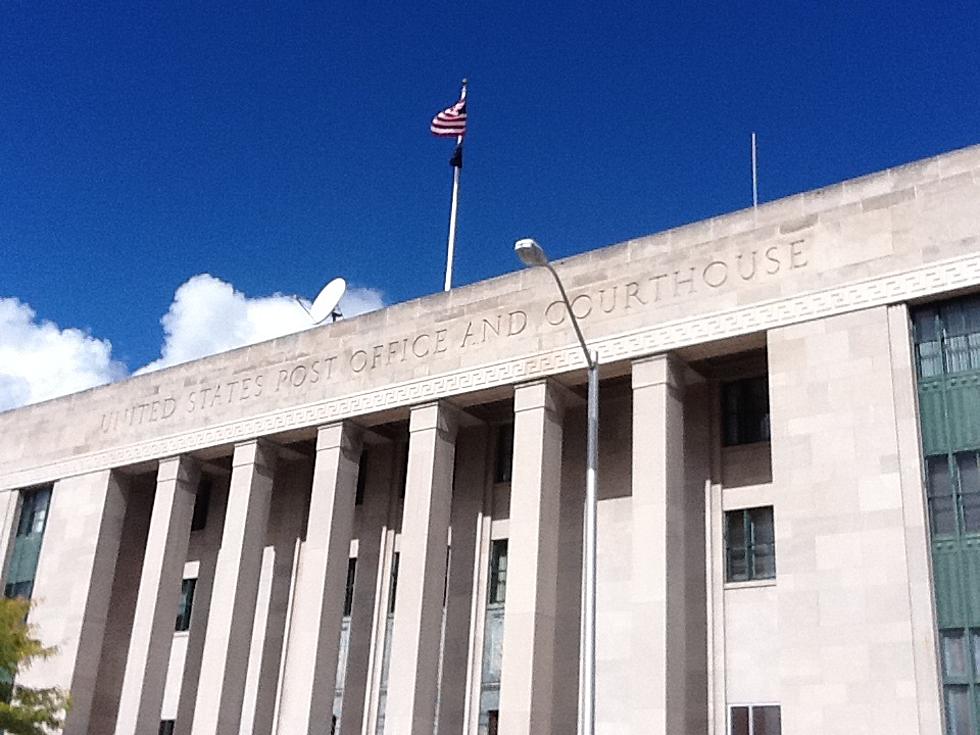 Owego 'John Doe' Sentenced in Spite of Identity Mystery
Photo: Bob Joseph/WNBF News (file)
Federal prosecutors say they still don't know the real identity of an Owego man who has been using the identity of a homeless United States Army veteran in order to obtain hundreds of thousands of dollars in assistance but he's heading to federal prison.  
The U.S. Attorney's office for the Northern District of New York has announced the sentencing of John Doe to four years, nine-month in federal prison for getting $838,457.78 in Supplemental Social Security Income and state benefits using the homeless man's identity for 22-years. 
Officials say "John Doe's" true identity has yet to be confirmed.
U.S. Attorney Carla B. Freedman said: "We don't yet know the defendant's name but we know what he did."  She says the sentencing of 57 months "justly punishes" the man for stealing the identity of a homeless veteran.
"John Doe" was found guilty following a four-day trial last May.  He was accused of receiving SSI benefits under the name, date of birth and Social Security number of the victim, who was living in North Carolina, from about 1999 until June 2021.  Agents contacted the veteran and established, through fingerprint and DNA, that the man collecting the benefits was not the person he claims to be.
Even though prosecutors determined during questioning John Doe that the Owego man wasn't who he claimed to be, the scammer continued to falsely claim the veteran's identity as his own. He even provided federal agents with a photocopy of the victim's birth certificate and Social Security card, claiming the documents were his.
The case was investigated by the Social Security Administration Office of the Inspector General, the Tioga County Sheriff's Office, the Tioga County Department of Social Service and the New York State Police with assistance from the U.S. Marshals Service.
25 Things New York Retail Employees Wish Customers Knew
Working retail is a hard and often thankless job and there's so much that retail workers wish their customers knew. These are 25 of those things.
Troupes, Groups and Stages: Performing Arts Gems of the Twin Tiers
Twenty-five of our favorite performing arts groups and venues in the Twin Tiers.
More From WNBF News Radio 1290 AM & 92.1 FM