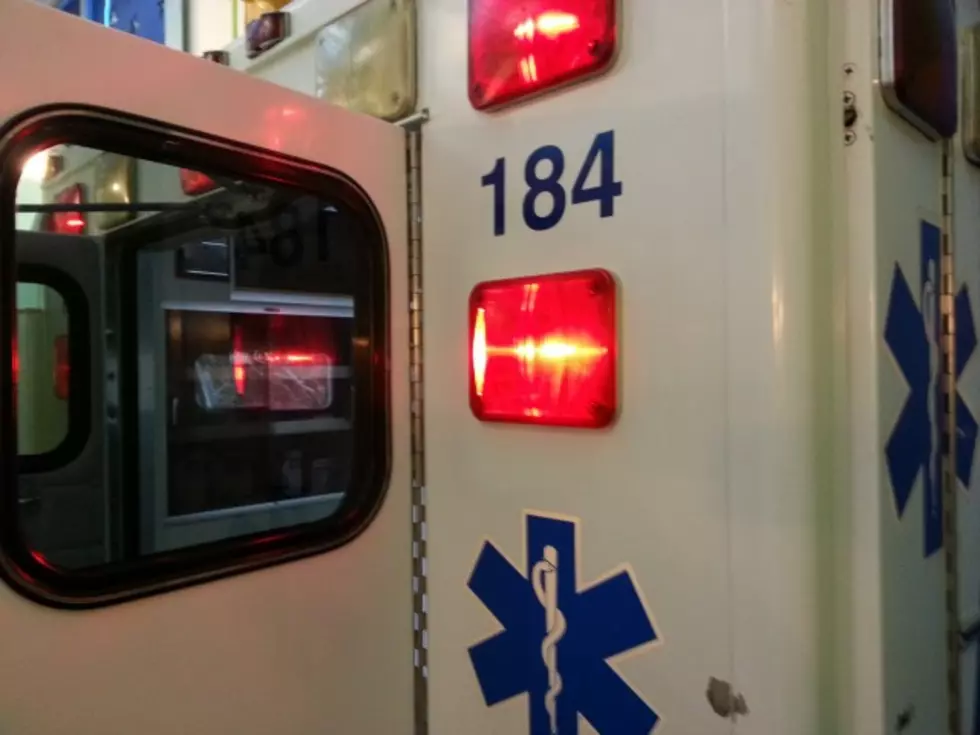 SUV Driver Killed in Collision with Ambulance in Cortlandville
Photo: Bob Joseph/WNBF News (file)
New York State Police say a motorist is dead after colliding with an ambulance that was trying to make a U-turn with emergency lights flashing in Cortland County.
Authorities say a 68-year-old Baldwinsville man was driving a Sport Utility Vehicle that collided with the ambulance on Interstate 81 near Exit 10 in Cortlandville at around 6:43 a.m. March 4.
The TLC Ambulance had been southbound on the Interstate and was responding to a call when it collided with the 2019 Nissan Rogue, which then hit a guide rail.
The ambulance crew tended to the driver until additional help could arrive but he later was pronounced dead at Cortland Regional Medical Center.
The SUV driver's name has not been released.
The investigation is continuing.