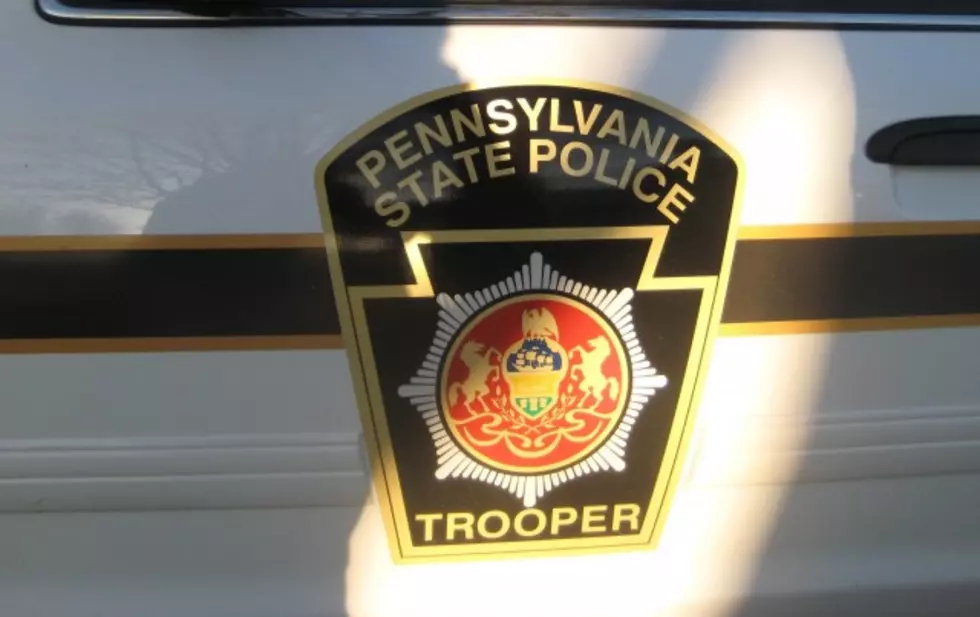 Susquehanna County Woman Arrested for Homicide
Kathy Whyte/WNBF News
Pennsylvania State Police say a Susquehanna County woman is accused of killing a man in Oakland Township, east of Hallstead.
Kathy Whyte/WNBF News [file][/caption]Troopers were called to a home on Turnpike Street at 11 p.m. Wednesday and found 63-year-old Terrence Whitmire lying in bed with a single gunshot wound to the back of the head.

Enter your number to get our free mobile app
Authorities say 52-year-old Lucy Pizarro of Oakland Township confessed to firing a single gunshot at Whitmire.
She was taken into custody and charged with criminal homicide.
The State Police have not provided any other information concerning what led up to the shooting or the relationship between Pizarro and Whitmire.
Five Photos That Show Binghamton's Rich History