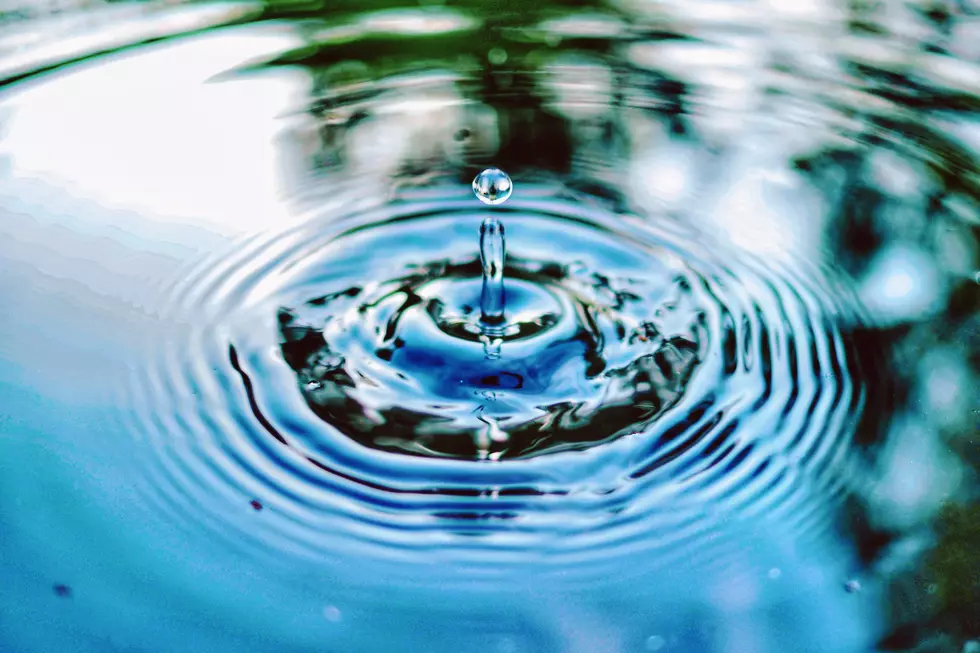 Susquehanna County Township Gets Million Dollar Water Loan
Photo by Jimmy Chang on Unsplash
Pennsylvania Governor Tom Wolf is announcing a handful of projects around the Commonwealth to share in an investment of $269-million specifically to improve drinking water, wastewater, stormwater and non-point source improvements.
The work being approved for funding involves 11 projects in ten counties, including Susquehanna County in the Northern Tier.
Governor Wolf says Harford Township has been awarded a $2.1-million loan to rehabilitate and upgrade an existing wastewater treatment plant.
According to a news release from the governor's office, in addition to the upgrades to the exiting wastewater plant, the project includes addition of mechanical screening, aeration tank modifications, a new circulator clarifier and a stand-by generator.  The project will eliminate the risk of untreated or inadequately-treated effluent from flowing into Nine Partners Creek. The work will also improve the overall wastewater treatment quality.
Governor Wolf says the investment in water infrastructure will "result in generational change to our clean water facilities."
Throughout his administration, the Democrat has placed a priority on a number of environmental projects.  Some of those initiatives, like efforts to steer away from a reliance on fossil fuels, have not gained popular support given Pennsylvania's history in the coal and oil industry and, more recently, natural gas exploration in the Marcellus Shale Play.
The governor has also proposed Green Building legislation in an effort to steer businesses away from fossil fuels to power office buildings. The Republican-controlled legislature has fought many of the Democrats environmental plans.
The money for the drinking water, wastewater and stormwater improvements is coming from the Pennsylvania Infrastructure Authority, otherwise known as PENNVEST combined with Marcellus Legacy Funds, federal grants from the Environmental Protection Agency, Growing Greener and recycled loan repayment from previous PENNVEST awards.
SOUTH OF THE BORDER: 32 Things that Make Northeast Pennsylvania 'NEPa'
SAY WHAT? The Most Mispronounced Pennsylvania Names
More From WNBF News Radio 1290 AM & 92.1 FM