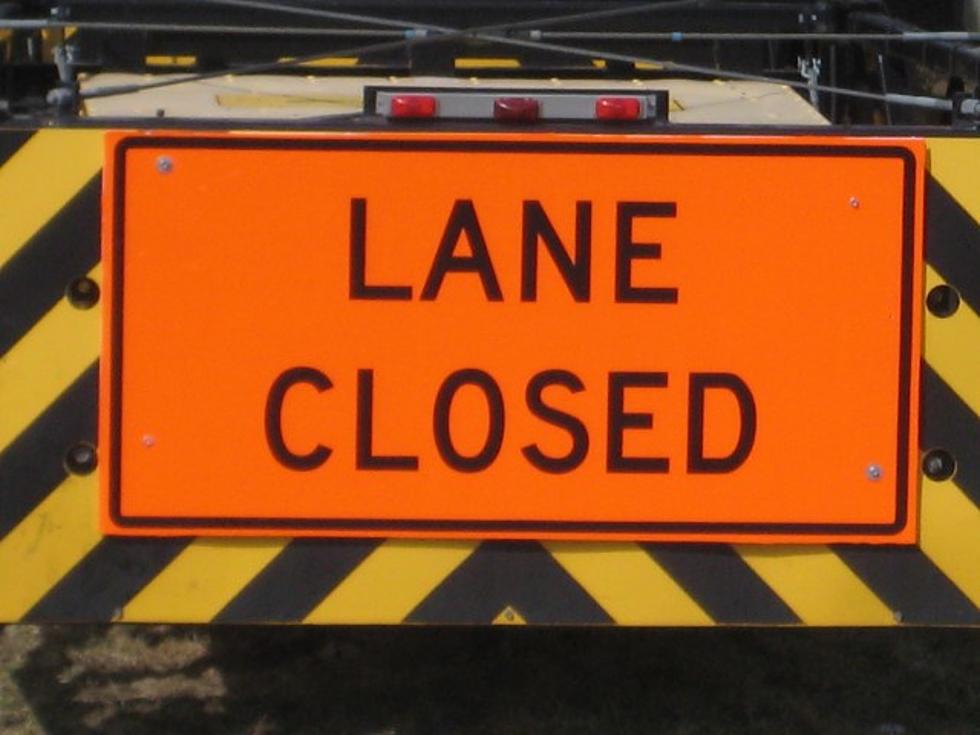 Road Projects Slated to Start in Southern Tier
Kathy Whyte/wnbf news photo
The heat could delay some road projects in the area although the New York State Department of Transportation has posted several projects around the region to start this week.
One of the projects that could cause back-ups includes pavement repairs that will require alternating lane closures on Riverside Drive in Johnson City from Route 201 to Margaret Street at the Binghamton City line.
The New York State Department of Transportation says the Riverside Drive project should last June 28 through July 9 from 7 a.m. to 9 p.m. daily.
Pavement repairs are also planned on Route 17 East and West between Exits 78 and 81 in Windsor, also between 7 a.m. and 9 p.m. through July 1 with alternating lane closures. There will be one-way traffic controlled by flaggers on Route 17C (Main Street) between Endwell Street and Floral Avenue in the Town of Union daily until July 9 as well as periodic, alternating lane closures on Route 11 in Triangle and the Town of Chenango.
The City of Binghamton has started the reconstruction of the Conklin Avenue Bridge over Pierce Creek on the South Side. A detour is in place through the summer.  The bridge closed on Friday, June 25 as work began on the second of two South Side bridge reconstruction projects.  The Belden Street Bridge was reconstructed last year as part of the $2.2-million dollar two-bridge project.
KEEP LOOKING: See what 50 company logos looked like then and now
More From WNBF News Radio 1290 AM & 92.1 FM