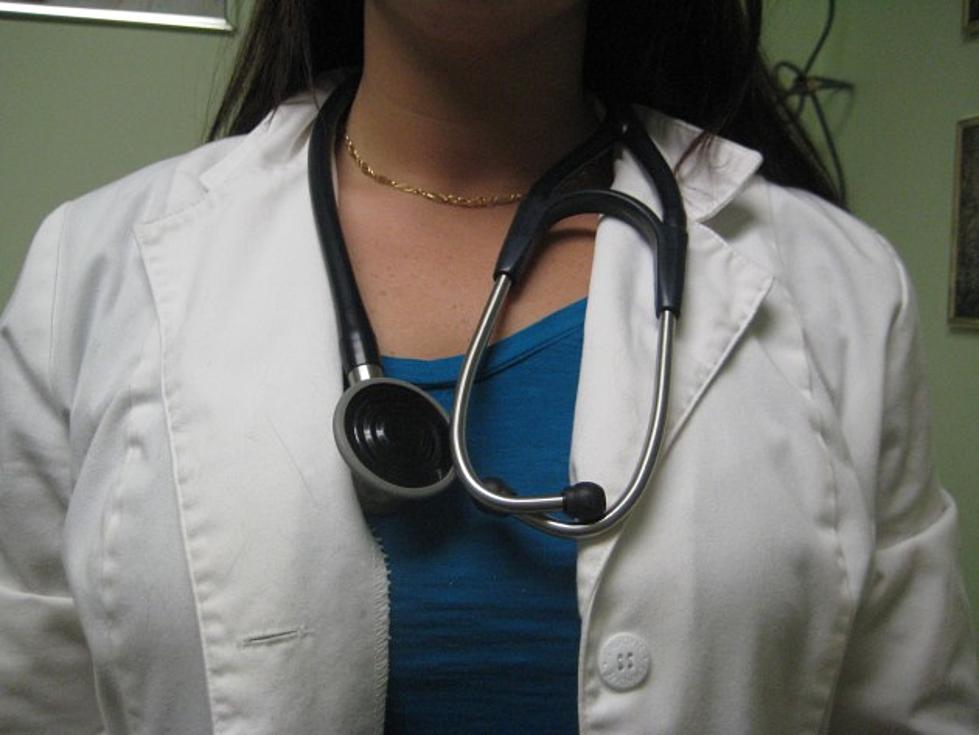 Rabid Skunk Found in Delaware County
Kathy Whyte/WNBF News
Health officials in Delaware County are reporting a case of rabies in a wild animal. 
Authorities say a skunk in Delhi has been tested positive for the disease.  An adult reportedly came in contact with the skunk and is undergoing treatment.  Residents are reminded to avoid contact with wildlife and domestic animals they do not know and to make sure their own pets are up to date on rabies and other vaccinations.
Steps can be taken to avoid attracting wildlife to a home including refraining from leaving pet food outside, keeping garbage cans tightly covered and residents should report all animal bits or contact with animals like bats, skunks or raccoons to the local health department.
More From WNBF News Radio 1290 AM & 92.1 FM