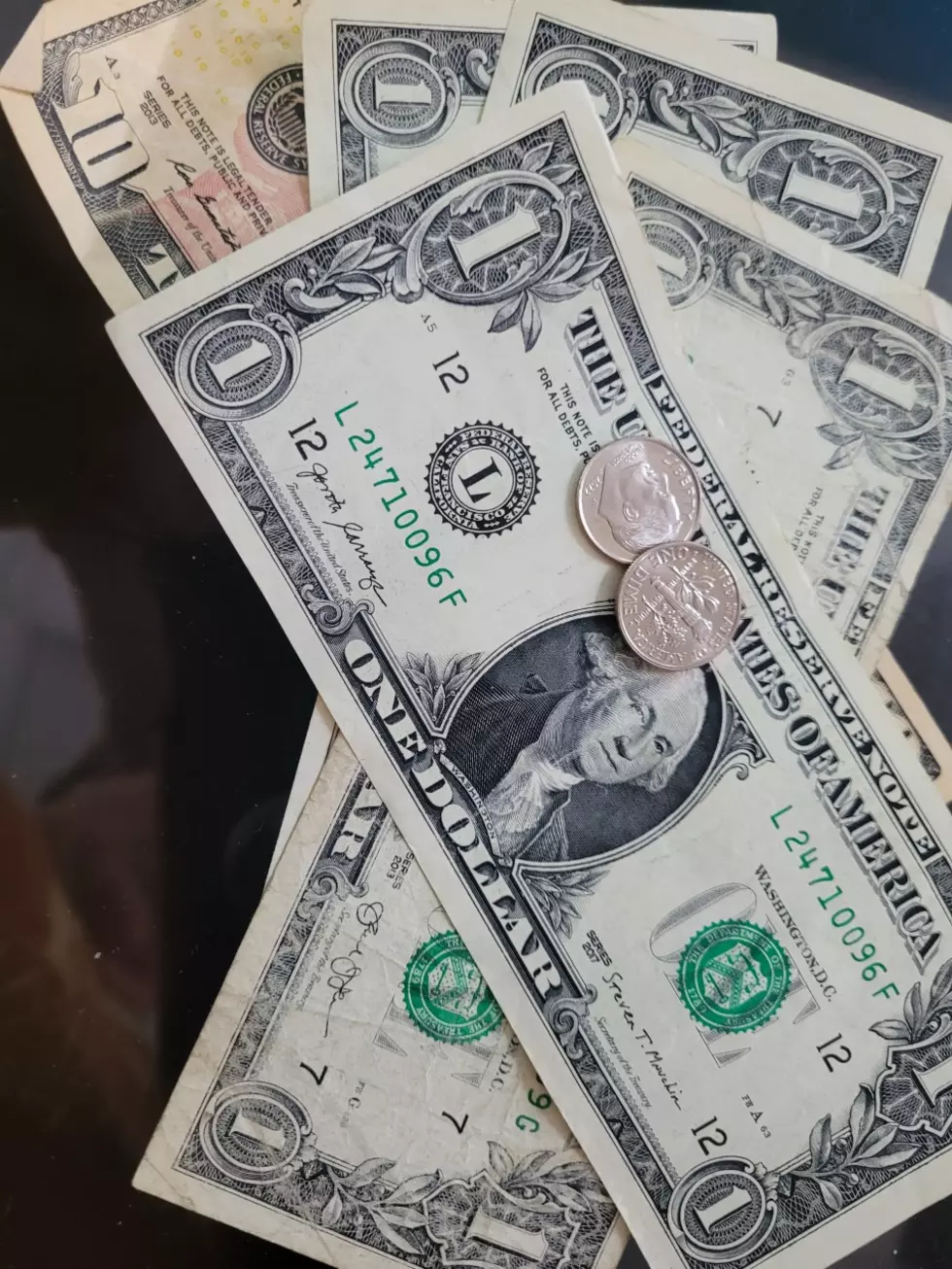 Public Comment Taken on Next New York State Minimum Wage Increase
Kathy Whyte/ WNBF News
Public comment is open now that the New York State Department of labor is taking the next steps in raising the state's minimum wage for non-farm workers. 
While reaction is coming in for the phase-in of a 40-hour workweek and overtime for agricultural workers, Labor Commissioner Roberta Reardon Friday issued an Order calling for the minimum wage in counties outside of New York City, Long Island and Westchester go up by one dollar an hour from $13,20 to $14.20 as the phase-in toward a $15 minimum hourly wage continues. 
A release from the New York State Department of Labor says the Order follows up on the Division of the Budget recommending the increase following a required economic analysis which found evidence of pressure for wages to rise in the midst of a continued pandemic-driven labor shortage. 
According to the Labor Department, the Commissioner's Order is subject to public comment before a final decision is made. 
New Yorkers can share feedback by emailing: regulations@labor.ny.gov by December 11, 2022. 
If accepted, the increase to $14.20 will go into effect on December 31, 2023. 
According to labor statistics, around 200,000 New Yorkers in the areas outside of New York and Long Island will benefit from the wage hike.  The Department notes 44 of the workers are full time and of those, nearly a quarter are supporting children under the age of 18. 
The Department of Budget review of the minimum wage increase impact considered measures of inflation, statewide average wages, productivity, the pace of the state's labor market recovery, labor supply-and-demand, regional unemployment rates and other trends in the low wage employment sector. 
While the move toward a higher minimum hourly wage pre-dated the pandemic, the impact of COVID-19 on the workforce was also taken into consideration. 
READ MORE: Here are 50 ways you can improve your work from home lifestyle
Beware of These 50 Jobs That Might Vanish in the Next 50 Years
More From WNBF News Radio 1290 AM & 92.1 FM