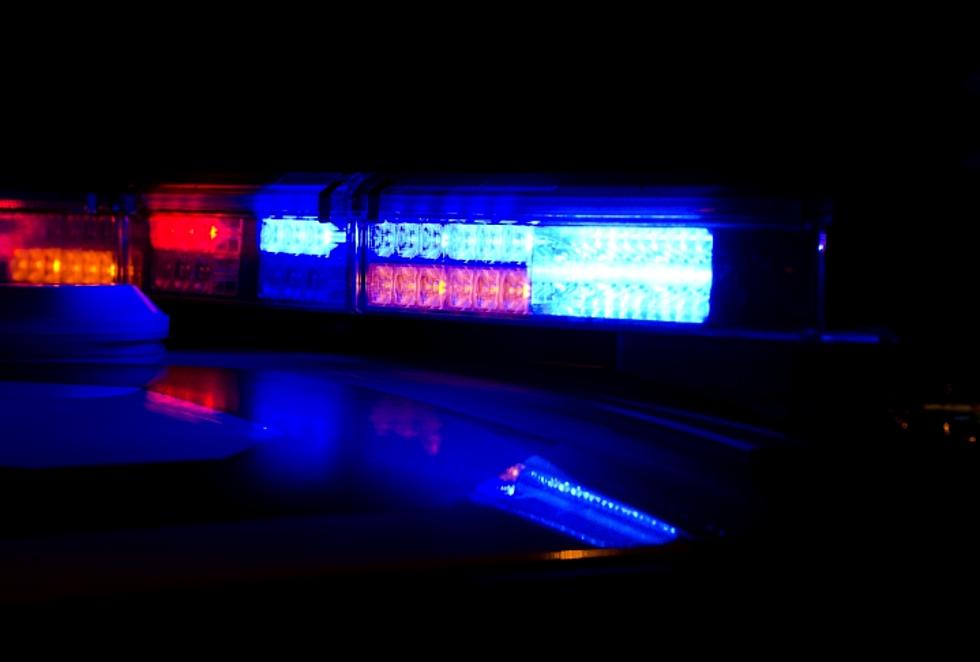 Police Look for Driver Who Crashed into Port Dickinson House
iStockphoto
The driver of a pickup truck that crashed into a house in the Town of Dickinson is being sought by police.
Port Dickinson Police, Broome County Sheriff's Deputies, the Port Dick Fire Department and Superior Ambulance all responded to the scene on Old State Road shortly before 8:30 p.m. September 26 with a report a vehicle into the front of a house near the Brandywine Highway.
A man was seen getting out of the pickup truck, running up Old State Road and onto railroad tracks.
There have been no reports of injuries.