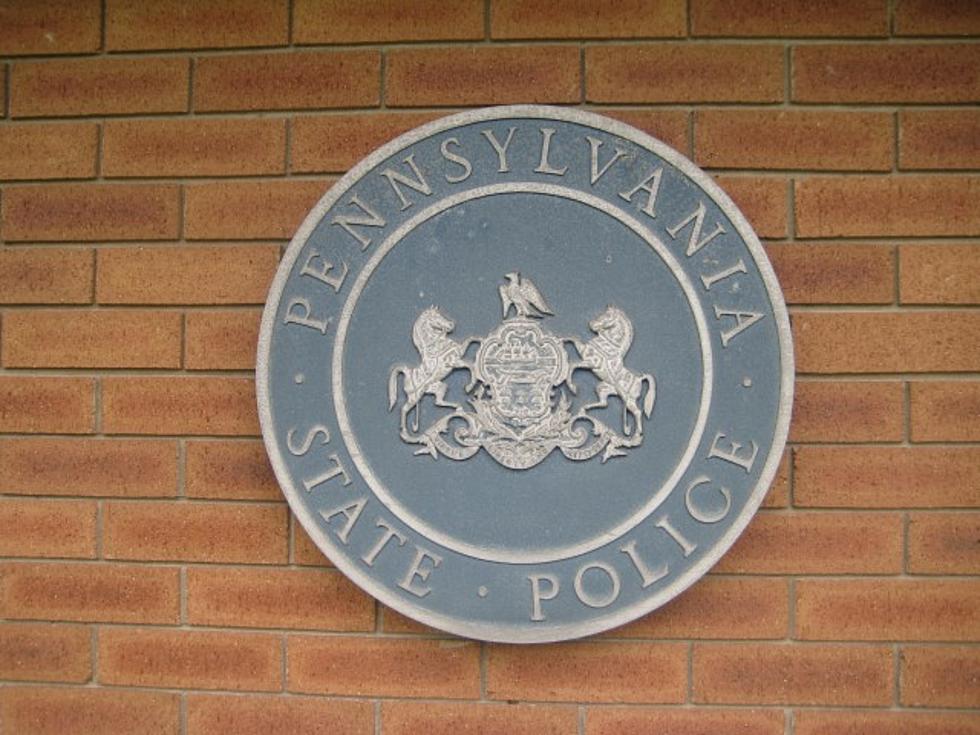 Pleasant Mt. Man Charged in Wayne County Woman's Murder
Kathy Whyte/WNBF News [file]
Pennsylvania State Police say a Wayne County man is charged with murder in the death of a woman, found shot inside her home before Christmas.
25-year-old Cole Dufton was charged February 1 with homicide in the December 18 murder of 51-year old Suzette Bullis in her Lakewood Home in Preston Township.
Court papers state Dufton had been at Bullis' home days before the shooting yelling about being owed 15-hundred dollars.  In court papers, Police said family members told them that Bullis would often sell the Pleasant Mount man pain medication and prescription pills were found scattered around the woman's home when police found her body.
Dufton is being held in the Wayne County Jail without bail.