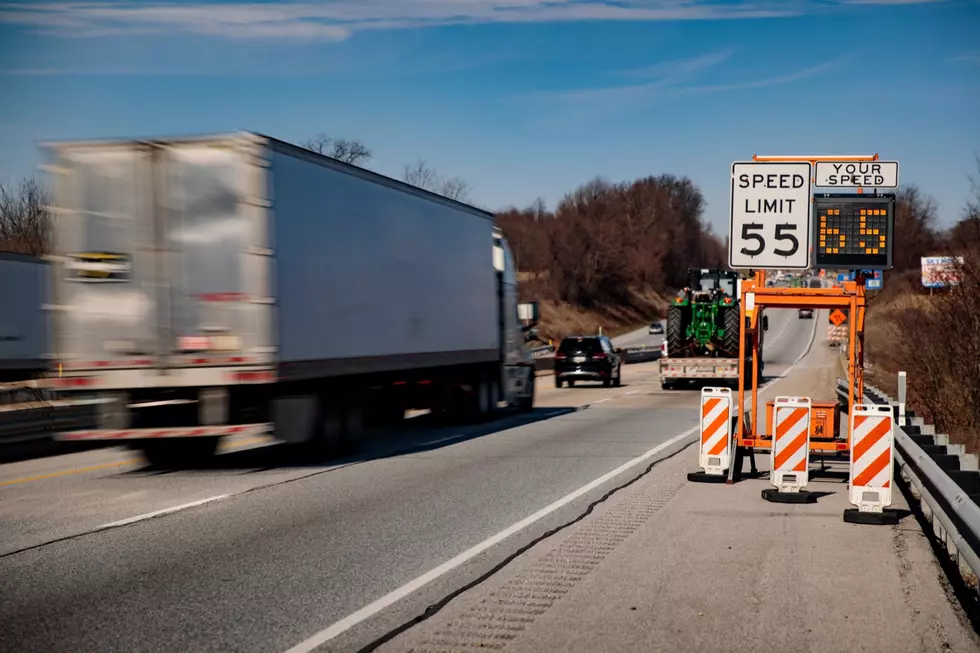 Pennsylvania Begins Automated Work Zone Speed Enforcement
Commonwealth Media Services: Natalie Kolb
The 60-day trial period is over and cameras are now being used to catch speeders in some work zones in Pennsylvania.
The Pennsylvania Department of Transportation says the Automated Work Zone Speed Enforcement program is operating, snapping photos of offenders and sending out tickets.
The vehicle-mounted systems have been set up in select work zones, detecting and recording motorists exceeding the zone speed limits by 11 miles per hour or more.
PennDOT now is sending out warnings to registered owners for a first offense, a violation notice and $75 fine for a second offense and a violation notice and $150 fine for a third and following offenses.
Officials say work zones are selected to maximize the effectiveness of the system as well as to work toward enhancing the safety of the men and women working along Pennsylvania's Turnpike and highways.
PA Turnpike CEO Mark Compton says the goal of the AWZSE program is not to generate revenue but to build awareness and change unsafe driving behaviors.
IN 2018, there were 1,804 work zone crashes in Pennsylvania, resulting in 23 fatalities.
More From WNBF News Radio 1290 AM & 92.1 FM