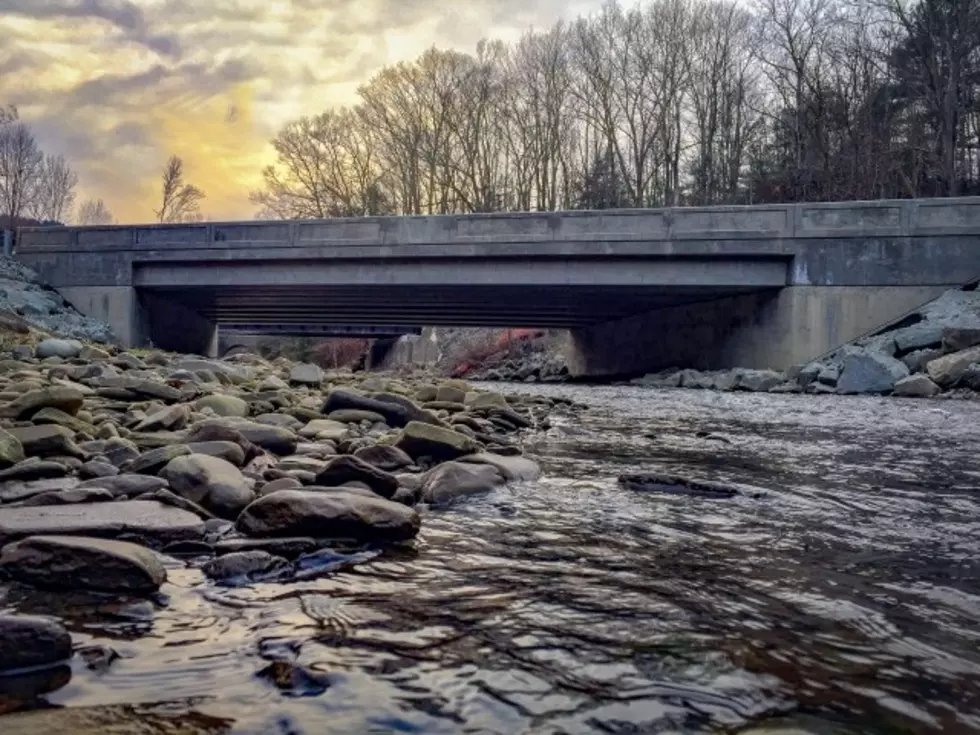 PennDOT Launches Alternative Funding Plan
PennDOT photo Rt. 11 Bridge
The Pennsylvania Department of Transportation has put into place an initiative to explore funding to compensate for its over 8-million-dollar loss in bridge and highway funds.
According to a press release for the Pennsylvania Department of Transportation (PennDOT), funding for the state has remain flat for many years, as inflation continues to rise, and the high percentage of gas tax has become unreliable.
Enter your number to get our free mobile app
The PennDot initiative is being put together to examine, and seek solutions for short, and long term funding. They (PennDOT) has also launched an alternative funding planning and environmental study to help and seek out ways of funding maintenance and overall improvement of Pennsylvania's highways and bridges.
In the press release PennDOT Secretary Yassmin Gramian said "A safe and reliable transportation network is critical to quality of life for those who travel throughout our state,"
PennDOT is inviting to public to see the information on the initiative and to provide feedback and comments.
The information can be found HERE
The public is welcome to  submit comments through at the following:
Call Hotline 717-325-6129
Mail in comments to PA Department of Transportation, Keystone Building, 400 North St., Fifth Floor, Harrisburg, PA 17120
Celebrity Doppelgängers
More From WNBF News Radio 1290 AM & 92.1 FM