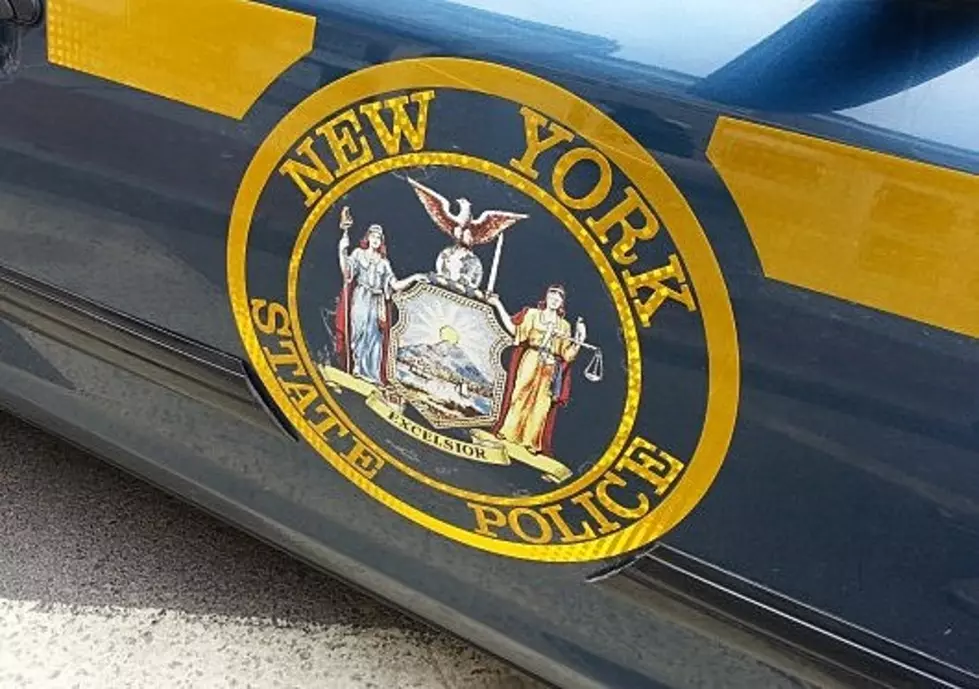 Pedestrian Killed in Chenango County
New York State Police are investigating a collision between a motor vehicle and a pedestrian that has claimed the life of a North Norwich woman.  
Authorities say 30-year-old Megan Mikalunas was standing in the road on State Highway 80 near Rexford Falls, wearing dark clothing, when she was hit by a vehicle driven by an Oneida man at around quarter after 6 Monday evening, December 5.  She was pronounced dead at the scene.
Sunset was at 4:33 p.m. December 5.
The driver immediately stopped and notified authorities.
State Police say Troopers received a call at 6:14 p.m. December 5 about an accident on State Highway 80 in the Town of Sherburne.
Investigators say they had determined the motor vehicle driven by 57-year-old Robert W. Allen of Oneida, New York had been traveling west on the State Highway when his vehicle collided with a person standing in the roadway.
Troopers say the driver immediately stopped and flagged down another vehicle in order to dial 911 emergency communications dispatchers to report the collision.
Members of the Sherburne Emergency Medical Services and the New York State Police Bureau of Criminal Investigation responded to the scene.  The State Police did not say how long the section of the state highway at the accident scene had to be closed for the initial portion of the investigation.
The driver of the motor vehicle was not reported to have suffered any injury in the incident.
State Route 80 is also know as West or East State Street, depending on which side of Intersection of North/South Main Street you're on.  The portion of Route 80 west of Main Street is known to many in the Southern Tier as the road where the Rogers Environmental Education Center is located.
The news release from the State Police seems to indicate the accident scene was on the East State Street portion of the road, east of Sherburne.
QUIZ: Where in the Southern Tier?
We want to test YOUR knowledge of the Southern Tier!
Dust off your geography skills and see if you can correctly identify which town in the Southern Tier each picture is taken from!
Where in the Southern Tier?
The 10 Commandments of Binghamton, NY
Every area has their spoken & unspoken rules, ethics, and principles; and just like the biblical 10 Commandments, Binghamton has some too.
Here are the 10 Commandments of Binghamton, NY...
More From WNBF News Radio 1290 AM & 92.1 FM