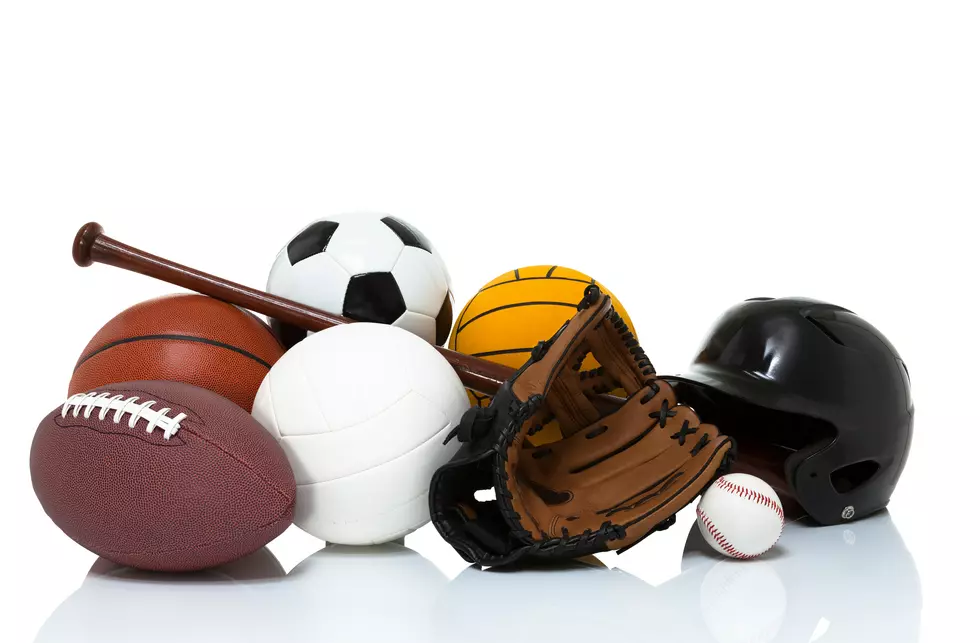 NYS Gives The Green Light For High-Risk High School Sports
ohmygouche
Some good news rolled around Friday for high school athletes after months of wondering when sports would be back to normal.
New guidance by the New York State Department of Health is paving the way for a return of "high risk" high school sports -- sports deemed to have a higher chance of person-to-person COVID transmission -- on February 1.
The guidance states that high-risk sports participants may take part in training that is individual or distances and no/low contact group training. They may also participate in competitions and tournaments as allowed by local health departments.
The state health department also added that local health agencies should take under consideration the local COVID transmission rates, ability to watch over/force compliance, and whether there is a presence of any high-transmission variants of COVID.
"As a father of several sons who play sports, I understand how tough COVID-19 has been on our student athletes. Our kids need to be able to play sports, but we need to make sure they do it in a safe way," Broome County Executive Jason Garnar said in a statement.
Garnar also went on to say that the county will be working closely with the local school districts to figure out how to move forward with a safe sports season.
[via WGRZ, NY Department of Health]
PLAY BALL! The Top 7 Sports Venues in the Southern Tier
More From WNBF News Radio 1290 AM & 92.1 FM