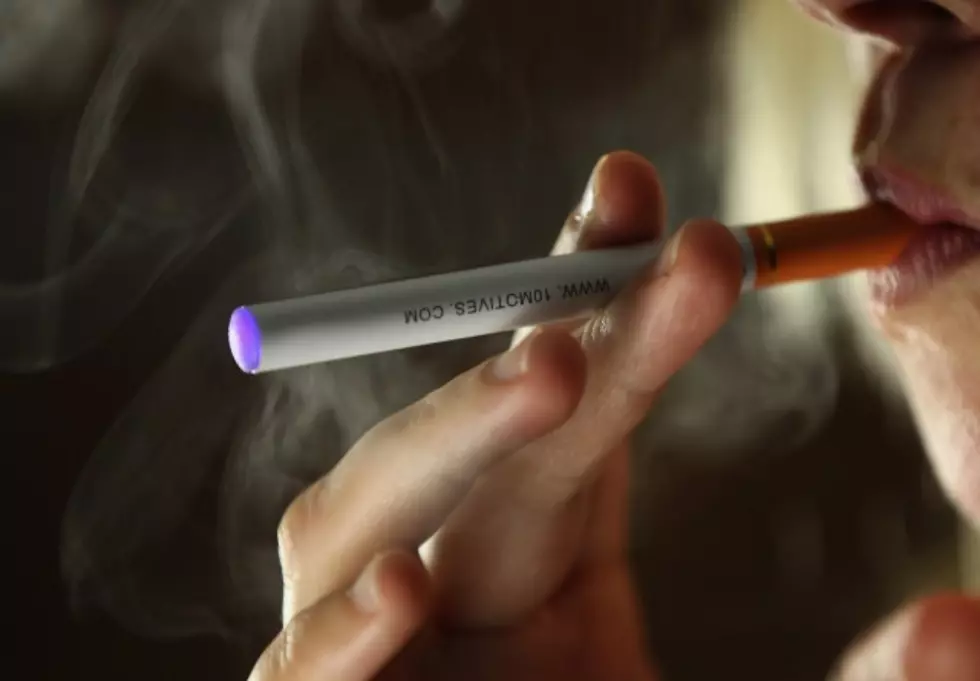 New York's Flavored Vape Ban Immediately Implimented
Christopher Furlong
Smoke shops across the border in Pennsylvania are expecting a big uptick in business as New York State's Public Health and Health Planning Council has approved the Governor's emergency ban on flavored e-cigarettes.
The vote September 17 puts the ban into effect immediately, prohibiting the sale of popular vaping flavors like cotton candy, mango, buttered popcorn, Capt'n Crunch and pink lemonade.
The ban does not cover tobacco- or menthol-flavored e-cigarettes.
Retailers in New York will have two weeks to remove merchandise from shelves.
The ban comes the same day as a report of a seventh death in the United States linked to vaping.
Nationwide, health officials are investigating hundreds of cases of serious breathing illnesses in people who use e-cigarettes and other vaping devices.
Governor Andrew Cuomo proposed the emergency ban September 15, citing surging use among young people.
More From WNBF News Radio 1290 AM & 92.1 FM