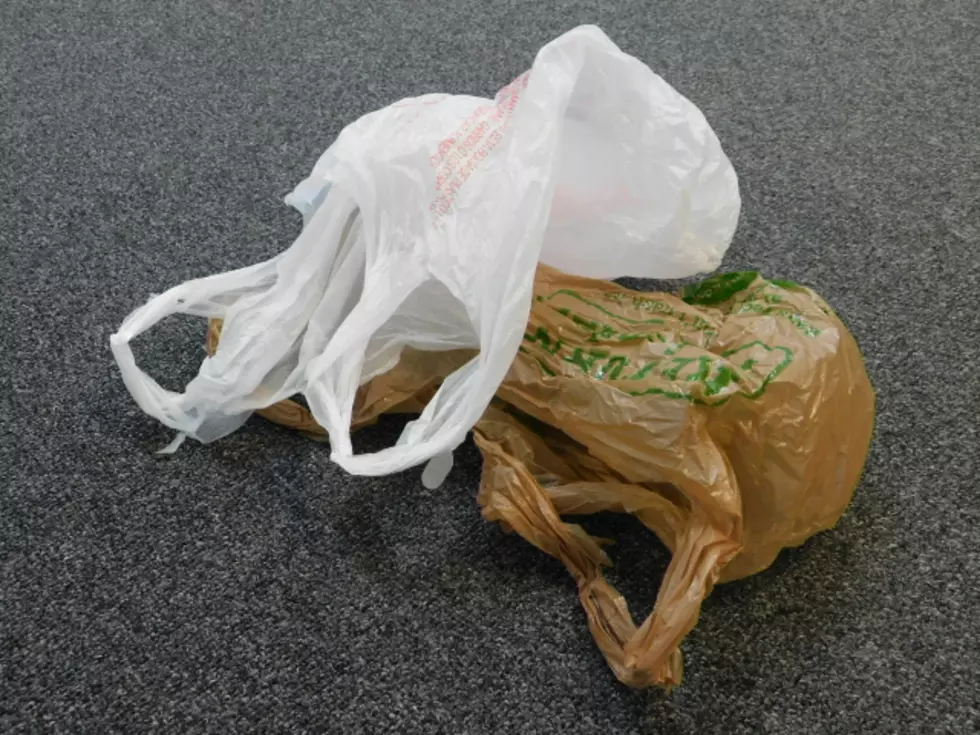 New York Starts Enforcing Plastic Bag Ban
Kathy Whyte/ WNBF News
Officials start enforcing the ban on single-use plastic bags in New York October 19 following a long delay.
The ban on shopping bags went into effect March 1 but legal challenges and the outbreak of the COVID-19 pandemic delayed the start of enforcement.
The New York State Department of Environmental Conservation says the ban was not enforced per an agreement between the parties involved in a lawsuit brought by Poly-Pak Industries in New York State Supreme Court.  The state's law was upheld in an August 20 decision, allowing for enforcement to finally go forward.
Enter your number to get our free mobile app
According to the DEC website any "person required to collect tax" cannot distribute any plastic carryout bags unless they are on the exempt list.  That list includes bags used by a pharmacy to carry prescription drugs and produce bags for bulk items.
The ban was put into effect to cut down on the number of plastic bags choking waterways, roadsides and caught in trees.  Residents are encouraged to use canvas or other reusable bags and to clean their shopping bags frequently to avoid the spread of germs and the coronavirus.
FOODIE FRIDAY: Caramel-Stuffed Chocolate Muffins with Sea Salt
More From WNBF News Radio 1290 AM & 92.1 FM