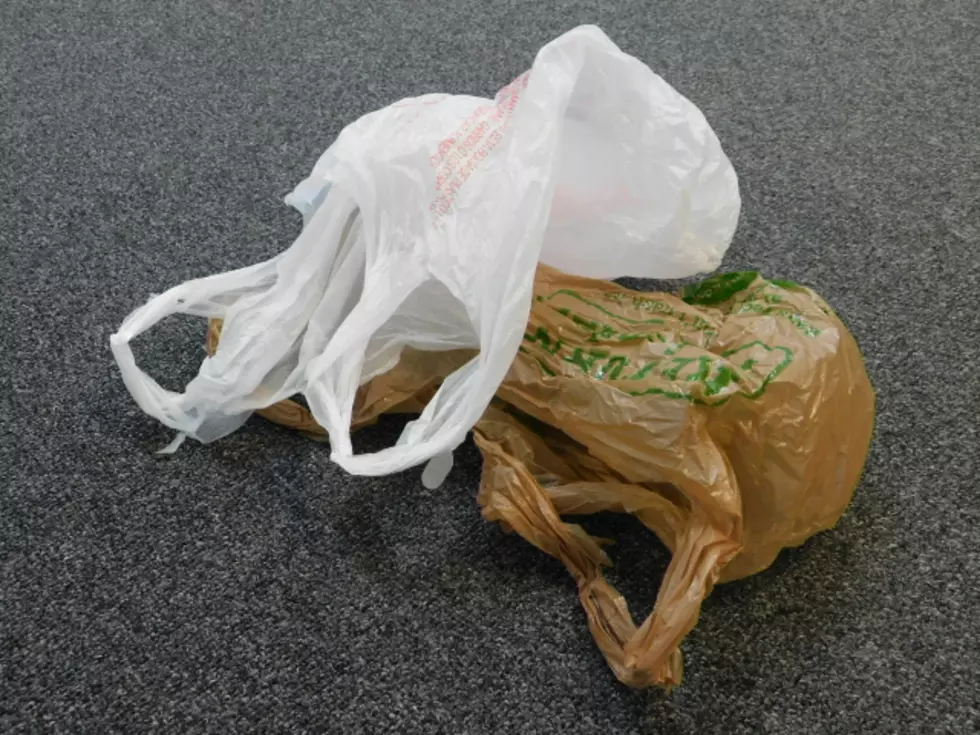 Downstate Senators Look to Ban Plastic Shopping Bags
Kathy Whyte/ WNBF News
Two New York State lawmakers say they want to encourage more people to opt for reusable bags while shopping by placing a ban on plastic bags.
Senators Liz Krueger and Brad Holyman, Both Manhattan Democrats are proposing the plastic ban and a fee on paper bags.
It's estimated 23 billion plastic bags are used in New York State every year.  Many of those bags, instead of being re-purposed, end up in landfills or littering the roadsides and waterways.
A proposed 5-cent fee for plastic bags in New York City was shot down by state officials in 2017.
In addition to an outright ban or a fee on plastic bags, there could be an option for retailers to charge between 10 and 25 cents per paper bags.
Exceptions would be made for people using food assistance benefits.
There is no vote scheduled at this time.
More From WNBF News Radio 1290 AM & 92.1 FM