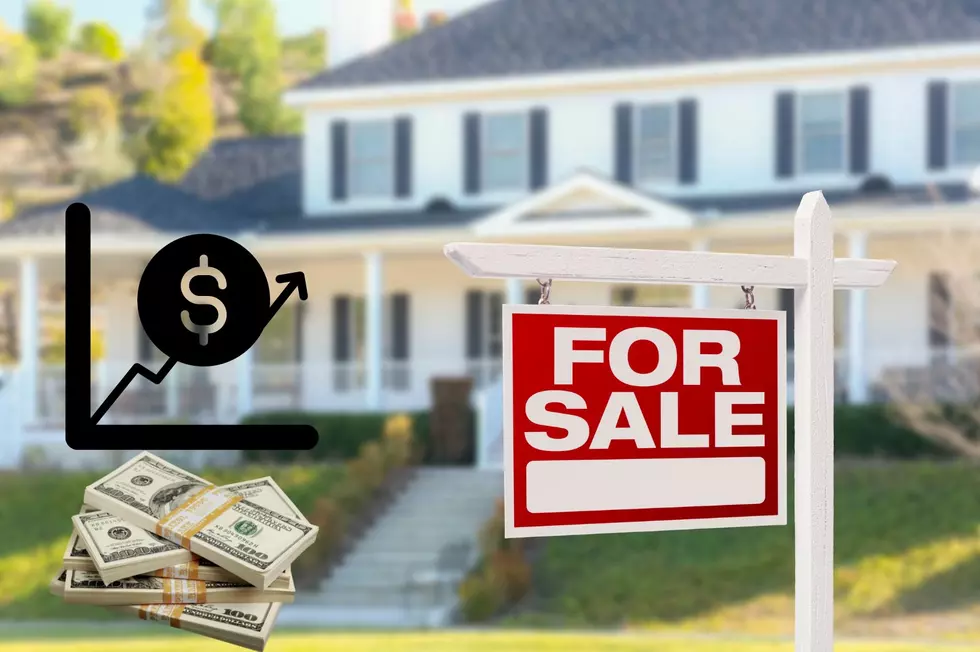 New York Housing Market Takes a Dip in August
Canva.com
According to a report by the New York State Association of Realtors, New York homes got more expensive in August and sold less frequently compared to last year's August report.
The report indicated that closed sales fell 10.9 percent from August 2021 to August 2022 and pending sales dropped from 14,464 to 13,740. New listing also fell 15.2 percent from 18,099 in August 2021 to 15,344 in August 2022.
New York homes also became more valuable from 2021 to 2022, rising from a median sale price of $390,000 to $405,000, marking 28 straight months that home prices rose from the same point in the previous year. The $405,000 median price is also nearly double the $287,750 median price in 2019 before the beginning of the Covid-19 pandemic.
The housing market was certainly hectic during the pandemic. Once the option of remote work became more widely available, many families decided to ditch the cities and head to more suburban and rural communities to take advantage of the lower home prices and separation from transmission hubs of the virus. It's possible that the decline in home sales could be affected by so many New Yorkers finding more permanent locations during the pandemic and now that we're on the other side, not as many people are selling their homes.
It's also possible that the state of the economy in the country is warding off potential buyers. With higher inflation and gas prices, now may not be the best time for families to spend on homes as prices rise.
Whatever the causes are, there were only 39,179 homes for sale in the month of August compared to 46,367 in 2021, 55,212 in 2020 and 67,708 in 2019. So as demand for new homes continues to shrink, prices will continue to go up.
New York Counties With The Highest Property Taxes
The homeowners in which New York counties pay the most in property taxes? See the answer to that as well as how our Southern Tier counties stack up (info pulled from
Tax-Rates.org
).
A Look Around Binghamton's 2022 Porchfest
A Look Around Binghamton's 2022 Porchfest
More From WNBF News Radio 1290 AM & 92.1 FM