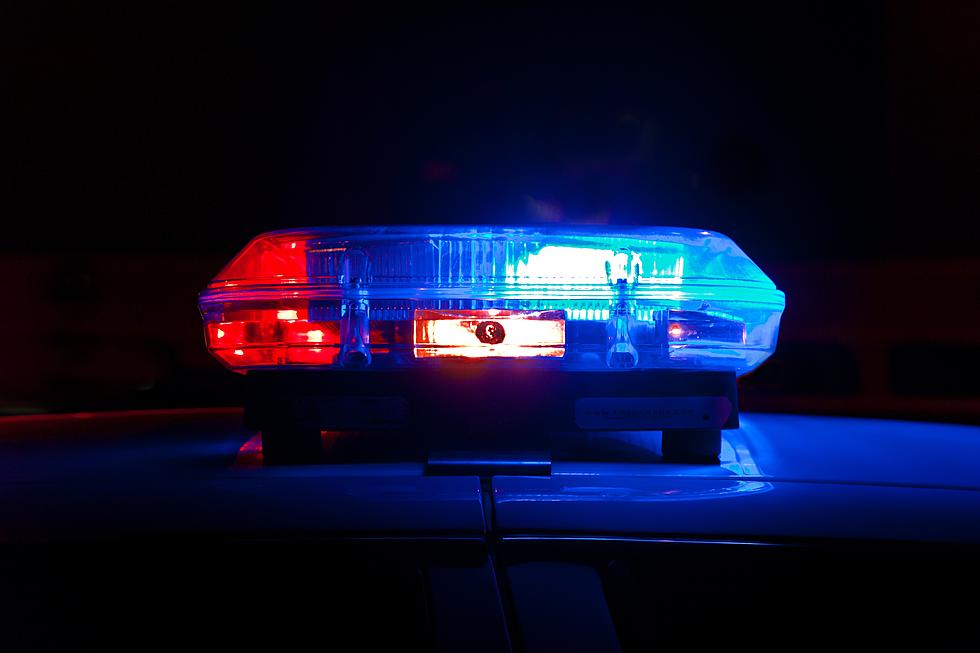 New York Governor Candidate Zeldin Attacked Near Rochester
Scott Rodgerson via Unsplash
the Republican candidate for New York governor, Congressman Lee Zeldin is okay after being assaulted by a man who apparently tried to stab him at a Western New York campaign event July 21.
The head of the state Republican party, Nick Langworthy says the congressman got a small scrape but wasn't seriously injured in the attack near Rochester.
Zeldin said in a statement he was able to grab the attacker's wrist and stop him for a few moments until others tackled him.
Zeldin's campaign says the attacker was taken into custody and the congressman continued his speech at a Veterans of Foreign Wars post.
Reports indicate the attacker may have been an Iraq War veteran who was under the influence of alcohol
Zeldin is challenging the current Governor, Democrat Kathy Hochul, who issued a statement following the incident saying she was relieved Zeldin was okay and the suspect is in custody.
The attacker climbed onto a low stage where the congressman spoke to a crowd of dozens outside Rochester, flanked by bales of hay and American flags. A video posted on Twitter shows the two falling to the ground as other people try to intervene.
A weapon shown appears to be brass knuckles shaped like the head of a cat with sharp, pointed ears.
Among those who helped to subdue the attacker was Zeldin's running mate, former New York Police Department Deputy Inspector Alison Esposito, according to Langworthy.
Langworthy called on Hochul to issue a security detail for Zeldin to protect him on the campaign trail.
"This could have gone a lot worse. This could have really ended in a horrible way tonight and this is unacceptable," he said.
Hochul's press secretary Avi Small referred questions about providing Zeldin with a security detail to New York state police.
The Associated Press reports: Zeldin, an Army Reserve Lieutenant Colonel who has represented eastern Long Island in Congress since 2015, is a staunch ally of former President Donald Trump and was among the Republicans in Congress who voted against certifying the 2020 election results.
He has focused his campaign on fighting crime but faces an uphill battle against Hochul. He'll need to persuade independent voters — which outnumber Republicans in the state — as well as Democrats in order to win the general election.
Democrats are expected to focus on Zeldin's vocal defense of Trump during both of his impeachments and objection to the election results.
LOOK: Things from the year you were born that don't exist anymore
The iconic (and at times silly) toys, technologies, and electronics have been usurped since their grand entrance, either by advances in technology or breakthroughs in common sense.
See how many things on this list
trigger childhood memories—and which ones were here and gone so fast you missed them entirely.
The 12 Wildest Movie Urban Legends
More From WNBF News Radio 1290 AM & 92.1 FM